If you are looking for THE FASTEST WAY to reach the level cap with any class or job, this FFXIV Leveling Guide by Killer Guides is a definite must have! There is nothing that comes even close in regards to level of detail and overall quality.
[Advertisement]
PvP in FFXIV: A Realm Reborn
will come in two forms; The Wolves' Den and Frontlines. These are dedicated PvP areas and you will not be able to PvP outside of them. Unlike in certain other MMORPGs players will not be forced to take part in PvP if they don't want to. It is easily possible to play FFXIV: ARR and completely ignore PvP if it is just not for you, but for those who are into PvP the system will have plenty to offer.
Wolves' Den
The Wolves' Den is located off Moraby Docks via a ferry in the La Noscea region. To get there you need to speak to the ferry skipper. The area is the result of a geographic anomaly created during the end of the Sixth Astral Era. The inside has been converted to an arena and it is accessed via a ship as the arena is actually floating on the sea.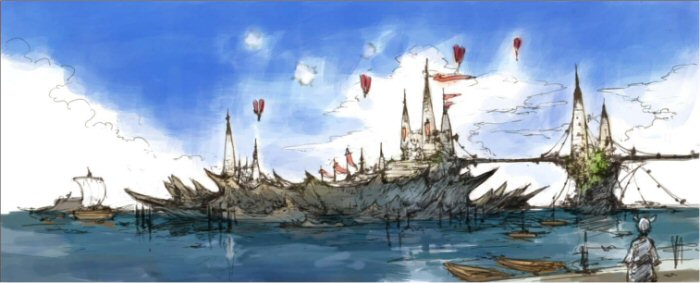 The Wolves' Den is a more relaxed form of PvP and is more akin to sport than the player killing you would normally find in a PvP system. The type of battles you can expect in here are in small groups, IE 4 players vs. 4 opponents. It is not known whether individual battles can take place here but it is likely. The arena will not just be a flat area; it will contain stairs, pillars and other obstacles that can be used to your advantage.
The Wolves' Den is scheduled to be tested during
phase 4 of the beta
, but all points earned will be reset at the end of the test.
Frontlines
Frontlines is designed for large scale PvP battles and will feature epic battles between the three city-states of Gridania, Limsa Lominsa and Ul'dah as they battle for control over some newly discovered ancient ruins and the secrets within. Unlike The Wolves' Den you will be open to attack as long as you are in the zone; if you are in it then you are part of the battle.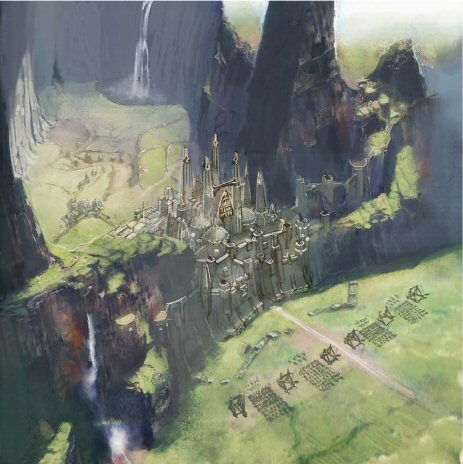 This is about as much as we know regarding Frontlines PvP right now and it is not known whether it will be in the game at launch.
Rewards
When you win a PvP match in FFXIV: ARR you will be awarded a number of points. These points will unlock higher ranks and higher tiers of points. With these points you will be able to purchase new abilities, traits and weapon skills, or even PvP equipment. All of this will of course improve your performance on the battle field.
Extra
It has been said that participants in PvP will still take fall damage as usual, so players will have to think before jumping from heights to get away.
Further down the line Square Enix plan to have a spectator feature whereby players who are not competing can view the camera of participants.