If you are looking for THE FASTEST WAY to reach the level cap with any class or job, this FFXIV Leveling Guide by Killer Guides is a definite must have! There is nothing that comes even close in regards to level of detail and overall quality.
[Advertisement]
Mist
is the name of the player housing area located within the La Noscea region. It is accessible from the Red Rooster Stead (X:33, Y:19) in Lower La Noscea.
Mist is a beach town where players and Free Companies can buy and manage their own houses. More info on the player housing system can be found on our
player housing
page.
The map for this area is below.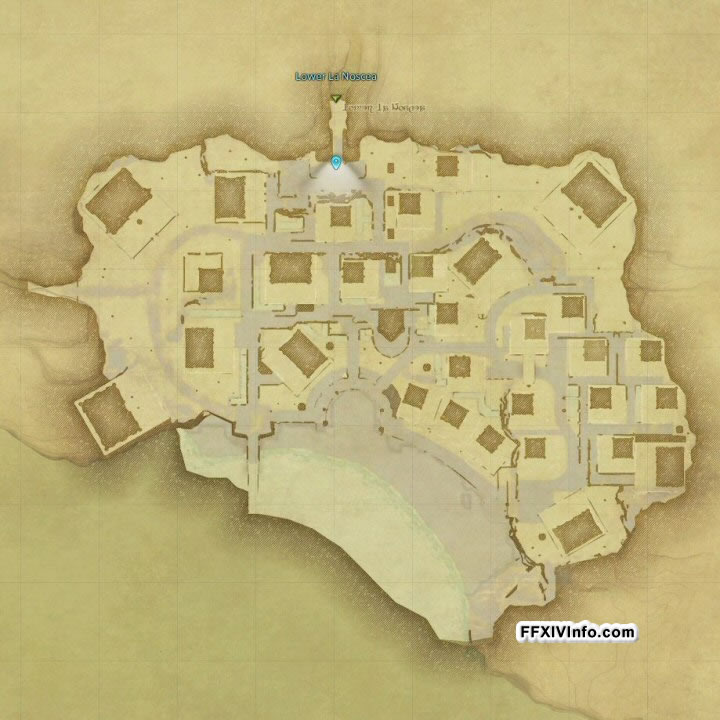 Click for a larger version.
Mist Screenshots