Posted by Xenor Vernix on Jul 24, 2013 - 21:08.

If you are looking for THE FASTEST WAY to reach the level cap with any class or job within 7 days, this FFXIV Leveling Guide by Killer Guides is a definite must have! It comes with step-by-step leveling tips, quest walkthroughs, detailed primal battle strategies, extensive dungeon guides, and more.
[Advertisement]
A new FFXIV: ARR post has appeared on the dev blog. The new information is quoted below.
"
Hello!
Bayohne here, with an exciting update for all of the prospective arcanists out there!
Fans the world over have been waiting with bated breath for more details on arcanist and how their pet carbuncle will work.
Today, I'm gonna tell you! First off, the arcan—what's that? I can't actually reveal that info? Well, yeah, I signed the non-disclosure agreement. Legal action?
Enjoy these (approved) screenshots instead, folks!
Emerald Carbuncle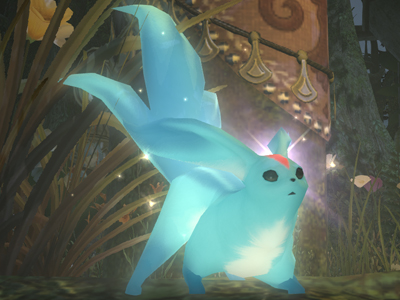 Topaz Carbuncle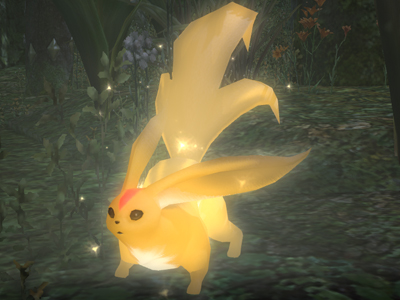 Topaz Carbuncle even has the ability to breathe underwater!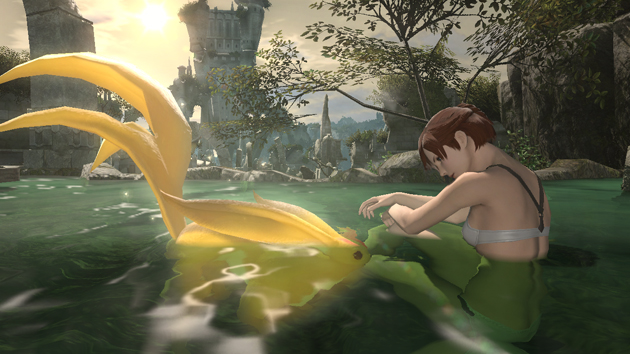 He does, right? Oh no…I'll be right back!
Bayohne
"
0 comments | |