Posted by Xenor Vernix on Apr 28, 2013 - 14:07.

If you are looking for THE FASTEST WAY to reach the level cap with any class or job within 7 days, this FFXIV Leveling Guide by Killer Guides is a definite must have! It comes with step-by-step leveling tips, quest walkthroughs, detailed primal battle strategies, extensive dungeon guides, and more.
[Advertisement]
New FFXIV information is available on the dev blog from today. You can read the news in the quote below.
"
Hello all!
Fernehalwes here.
It was a long week, so I thought I'd spend my Sunday at home relaxing with a good movie and an ice-cold adult beverage. I had made it half-way through the movie (and all the way through the beverage) when I made the mistake of taking a break and checking my mail.
----
Hey Ferne! It's me, M!
You didn't think I'd let you spend your Sunday at home relaxing with a good movie and an ice-cold adult beverage, did you? At least not while I'm here slaving away at the Niconico Chokaigi 2.
Today, the FINAL FANTASY XIV booth held a special player event. Lucky participants got to chose from one of four different face types and have a professional make-up artist transform them into a real-life Miqo'te!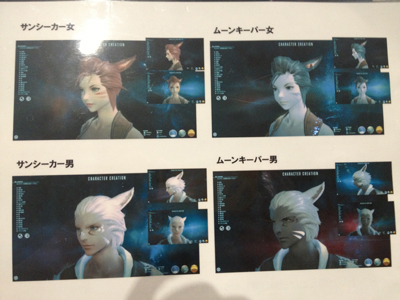 Throw on a pair of velvety ears and a temporary tattoo...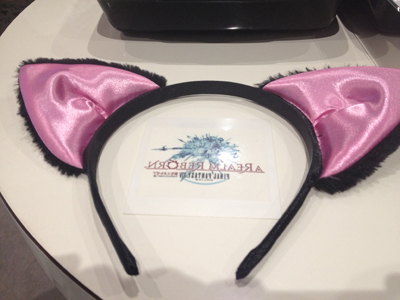 And we have... Uh... We have...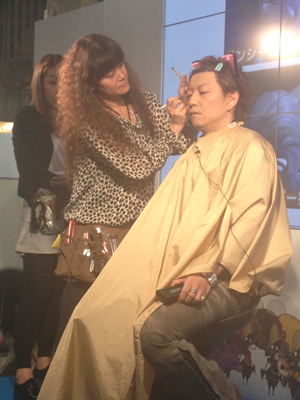 I think I'm in love...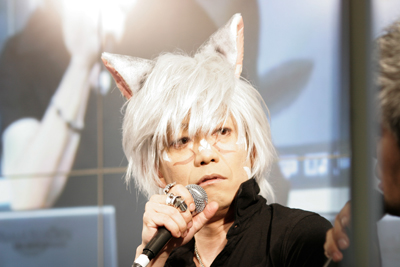 On second though...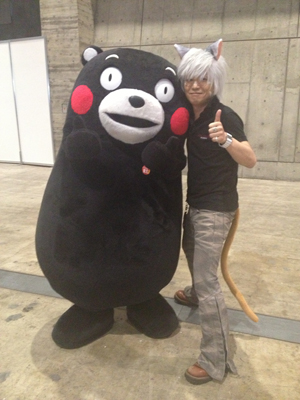 Oh, and Ferne! Don't even think of turning off your PC! I don't know when my next update is coming, or what it'll be about, but you'd better be ready when I send it! Toodles!
Project Manager M
-----
It's going to be a long night...
Fernehalwes
"
0 comments | |