Posted by Xenor Vernix on Aug 13, 2013 - 21:46.

New FFXIV information is available on the dev blog from today. You can read the news in the quote below.
"
Greetings adventurers!
Sasunaich here from the Square Enix Europe Community Team! I'm pleased to announce the details of the FFXIV: A Realm Reborn presence at Gamescom, which will take place in the beautiful city of Cologne, Germany from August 21-25, 2013!
Yoshi-P will hold several presentations about the game from Thursday, August 22 to Saturday, August 24. These will take place on the main stage of our booth.
Furthermore, there will be a signing session on Friday, August 23 and Saturday, August 24. Unlike last year where fans had to acquire one of the limited tickets in order to queue up, this year's session will run on a first come/first serve basis.
So make sure to show up on time!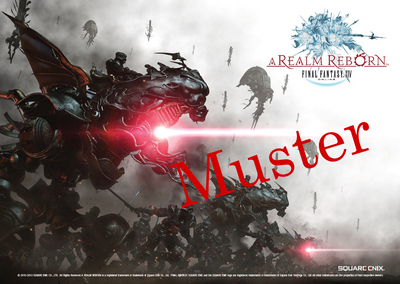 Players will also be able to experience the power of Titan! There is nothing easier than diving head first into the battle that marks the end (?) of the mighty Primal's domination!
Just make your way to our booth, line up and when your time comes, you will get to show the mighty foe who's boss! Fame, glory and some really fancy real life gear awaits those that defeat him: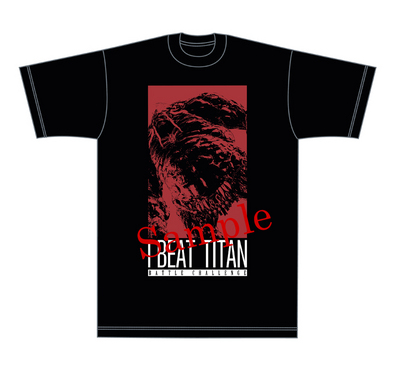 Yoshi-P really likes the design of the t-shirt! Make sure you get your hands on one of those as they make a great piece to get his autograph on!
Speaking of Yoshida, he plans to compete against Titan himself, so maybe you'll be one of the lucky participants who get to play alongside the master himself!
With all this exciting news, don't forget to write down where to find us! The magic coordinates are: "Booth C20, Hall 9!"
Don't let the party start without you! Also, be sure to stay tuned for details on the upcoming PAX Prime event from Bayohne!
Sasunaich
"
0 comments | |