Posted by Xenor Vernix on Jul 09, 2013 - 14:21.

Today we have another FFXIV: ARR article from the dev blog for you to read. We have quoted the new info below.
"
Cheers all!
Fernehalwes here.
This morning, Yoshi-P was back in the office (hale and hearty) after a week in Paris promoting ARR at the Japan Expo. Unfortunately for him, there was a mountain of work piled up on his desk, waiting approval. Such is the hard-knock life of a producer/director...
Checking new posters (and making sure the raised gold lettering is raised to producer/director standards)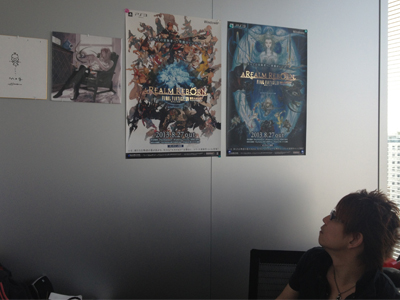 Listening to the Before Meteor soundtrack in stunning 5.1 surround (BUY ONE NOW! ALL THE COOL KIDS ARE!)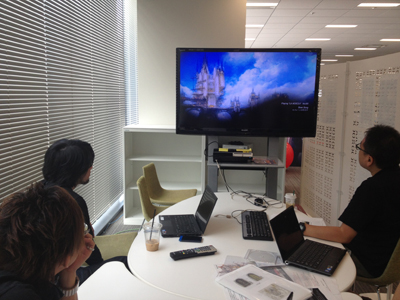 Pondering over design documents (while trying to ignore the #$$&ing awesome view of Tokyo behind you)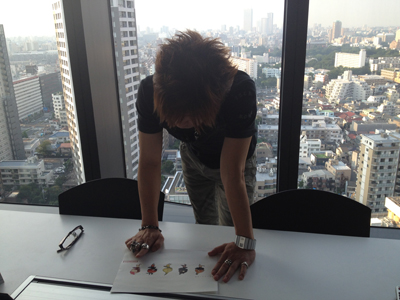 Wait... Design documents...?
Hey! Yoshi-P! Look over there at the #$$&ing awesome view of Tokyo behind you!
/snap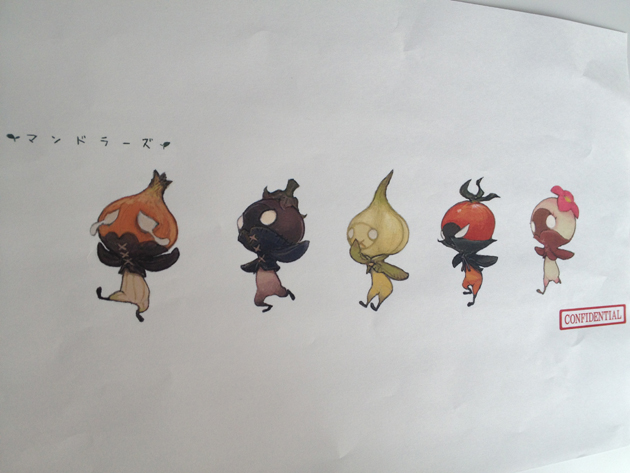 Mandragoras!
Fernehalwes
"
1 comments | |