Region
Central
East
North
South
East Shroud
is an area of
The Black Shroud
and connects to Central and South Shroud. The area is home to the Sylph, in the north part of the map which is currently hidden. We hope to uncover this section of the map in the near future and change the graphic! Many failed attempts were made to get there on a level 18 character.
The East Shroud is mainly designed with level 15 characters in mind and the main area of the map is Nine Ivies. The Sylph area comprises of many monsters in the 40s with strong poison or magic based attacks so exploring at low levels is difficult even on a chocobo.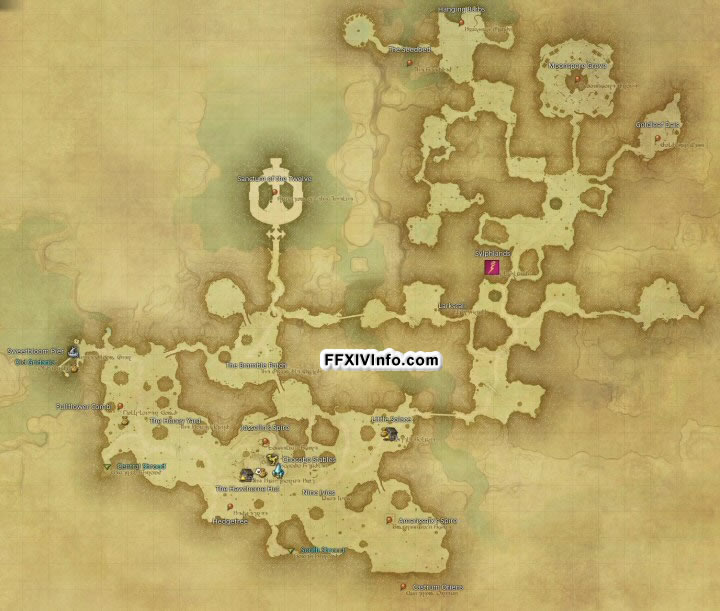 Click for a larger version.
East Shroud Screenshots