Region
Middle
Eastern
Western
Lower
Upper
Outer
La Noscea
is the grassy plains region located outside the city of
Limsa Lominsa
. It contains beaches, lakes and hills. Las Noscea is a starting region and has six distinct areas which are Lower, Eastern, Middle, Western, Upper and Outer La Noscea.
The region is home to the Kobold beast tribe and their earth based primal Titan. It is also home to the Sahagin and their water based primal Leviathan. As the region is on an island it is not directly connected to the other regions.
We ask that you do not link directly to these maps as they use a lot of bandwidth. Instead please link people to this page. Clicking on a map will give you a larger version.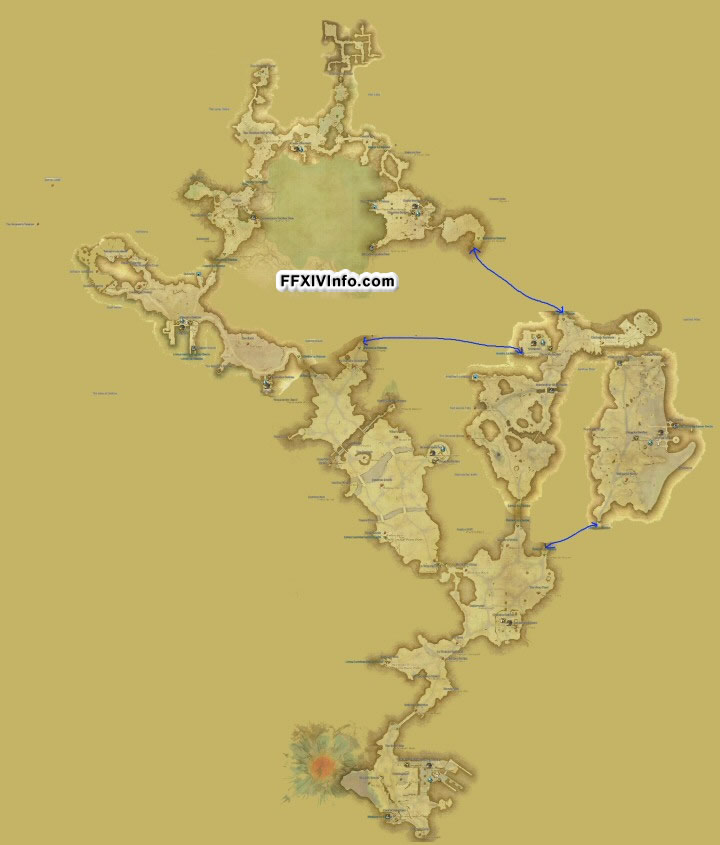 Click for a larger version.
La Noscea ARR Screenshots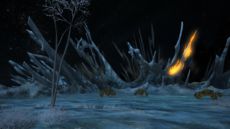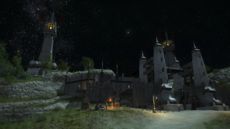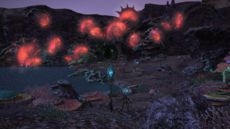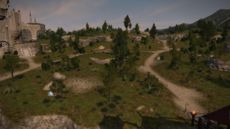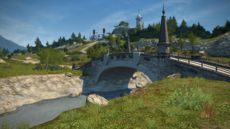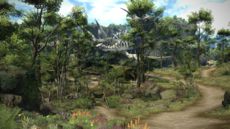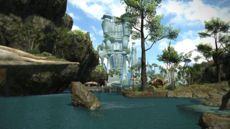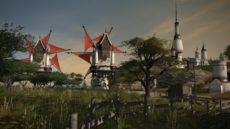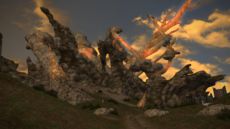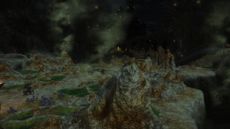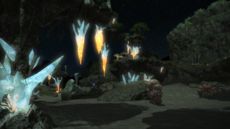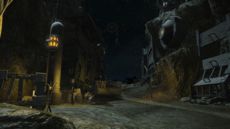 La Noscea 1.0
Before the destruction of the world by Bahamut at the end of the Seventh Umbral Era the region of La Noscea looked very different. We feel this may be interesting to some players so the map can be found below along with a few screenshots.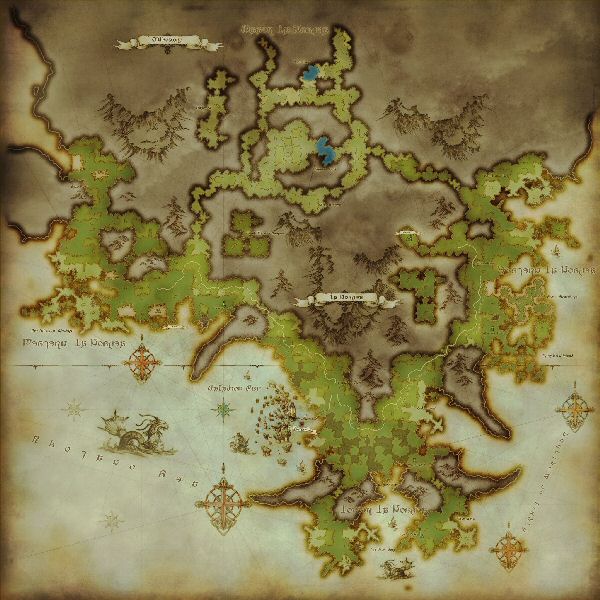 La Noscea 1.0 Screenshots