Region
Sea of Clouds
Azys Lla
Abalathia is a mountain range that spans the central area of Aldenard. It is home to the Sea of Clouds area.
To the west of the region lies Dravania and in the central part lies Ishgard.
Abalathia's Spine Map
Abalathia's Spine has 1 map. Click on the map for a larger version.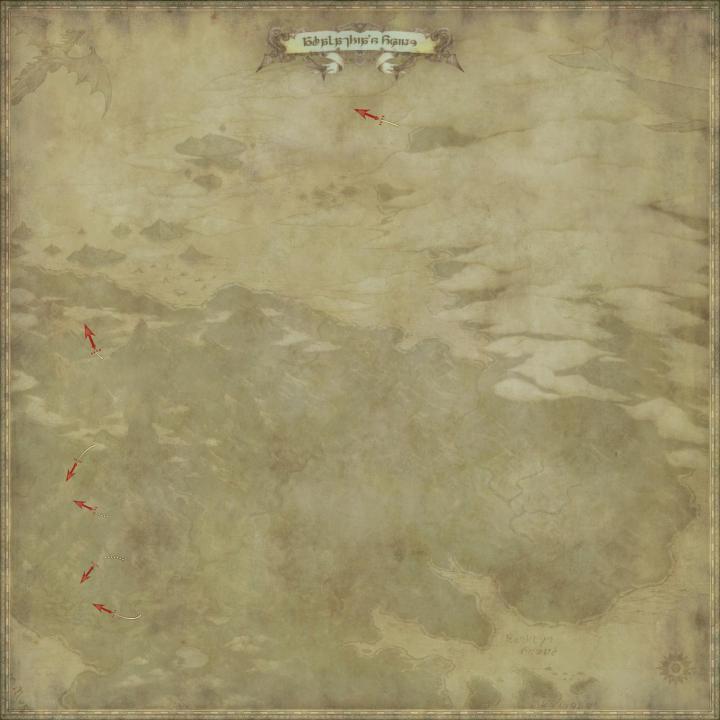 Abalathia's Spine Screenshots