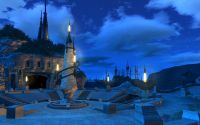 The official Final Fantasy XIV website was recently updated with a new information. You can find details about the cities of Ul'dah, Gridania and a large amount of information about Limsa Lominsa, the city available in the alpha. The section for Limsa Lominsa includes details about the various guilds and landmarks. There is also new screenshots available, as well as a clearer version of the world map than the one released by Famitsu. We recommend you check out the website via the link at the bottom for all of the new information.
The new screenshots below are taken from the beta version of the game, which contains detailed lighting that the alpha does not have.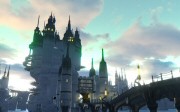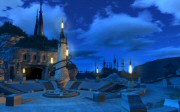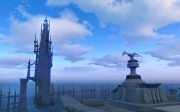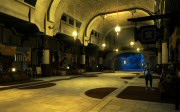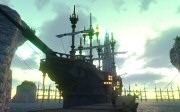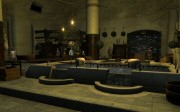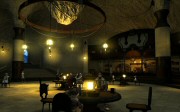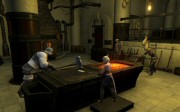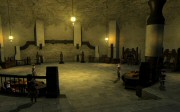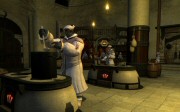 Next, we have the three banners for each of the starter cities, which symbolise the city they belong to. From left to right we have Limsa Lominsa, Ul'dah and Gridania.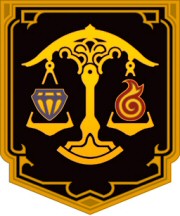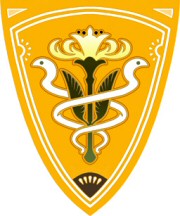 We also have the clearer version of the world map available for you.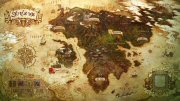 Finally, we have a comparison screenshot showing off the massive difference in graphical quality between the alpha and the beta. The first screenshot is taken from the alpha while the latter is from the beta. We must add that the game is not actually in beta yet, but it should not be far off.
Alpha: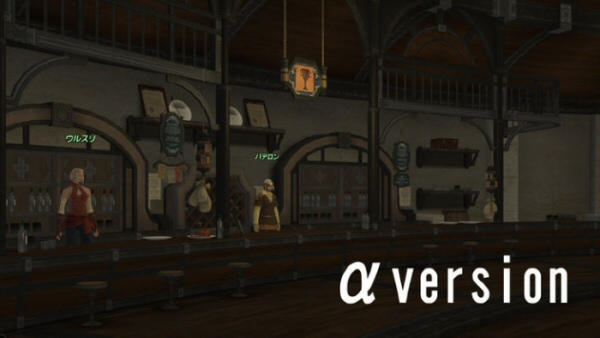 Beta: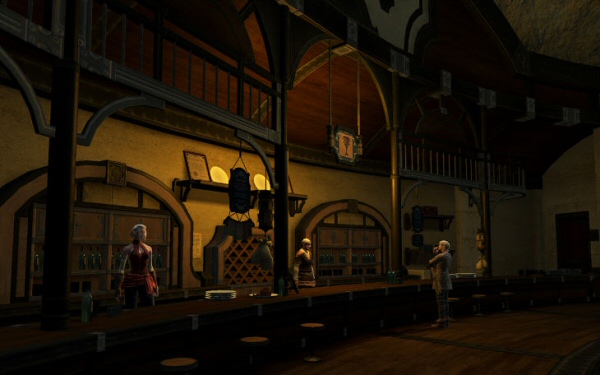 Source:
Official Final Fantasy XIV Website