Posted by Xenor Vernix on Aug 21, 2013 - 00:02.

Over the past couple of days we've been hard at work updating the site with info from phase 4 of the FFXIV: ARR beta. Some of the changes we have made are outlined below, along with our plans for the future.
All abilities, traits and cross class skills have been updated with the changes made in phase 4. Abilities for SMN and SCH are not available as they were not in phase 4. We don't want to get into trouble from SE for leaking info so they will arrive over the weekend after early access begins (SMN and SCH jobs are in EA).
The maps for Coerthas and Mor Dhona have been added to their respective pages. The map for the La Noscean housing area Mist has been added. The maps for Southern Thanalan, East Shroud, Outer La Noscea and Eastern La Noscea have been updated to reveal previously inaccessible areas.
Some minor changes to job guides have been made due to changes to cross class skills in phase 4.
Regarding the housing area
Mist
, it was not possible to do anything inside the area during phase 4 other than look around and take screenshots and this is what I did. Below are 9 of them.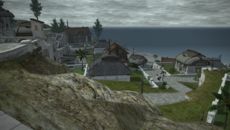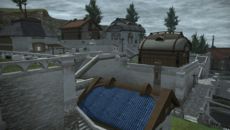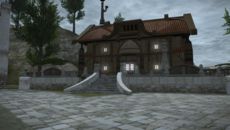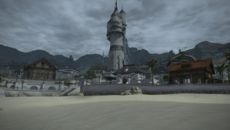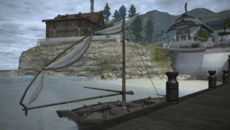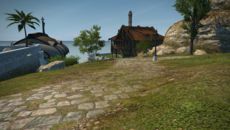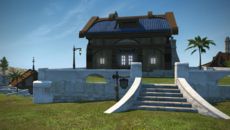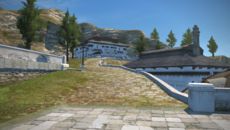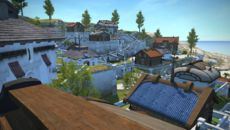 I would have liked to take screenshots of Coerthas, Mor Dhona and Wolves' Den (PVP) during the open beta but time simply ran out. They will come later.
The equipment database is becoming a bit outdated due to phase 4 changes, this will begin to update from early access and will even include data for HQs. The HQ stats for every item may not be there but we'll see how it goes. Hopefully SE will have the Lodestone API ready for launch so that the database can be updated and managed easily. It's a pain right now to be honest.
A couple of other things planned are forum signature generator and the integration of Lodestone data to member profiles. The latter is about 60% complete.
FFXIV Info is for you guys and we want to make it the best FFXIV: ARR site on the internet. If you have a suggestion for content or features please post it on the forums!
0 comments | |