Posted by Xenor Vernix on Jan 18, 2013 - 19:04.

On the FFXIV blog today Square Enix made a post with three new screenshots, taken from the
beta
version of FFXIV: A Realm Reborn. These are also our first night time screenshots. All of the alpha screenshots were taken during day time because the clock was locked in place to prevent the passing of time.
Our first impressions are that they look a lot better than how night looked in FFXIV v1. The lighting looks better done and Gridania actually has a clearly visible sky now! See below for the screenshots.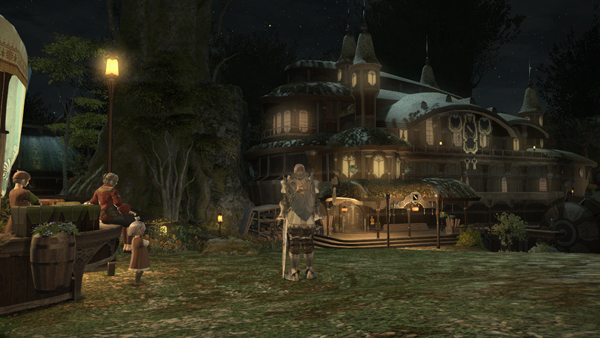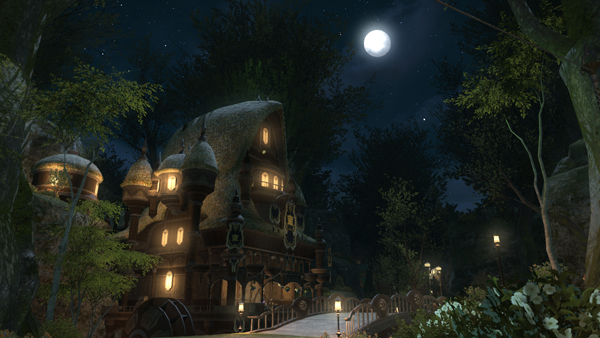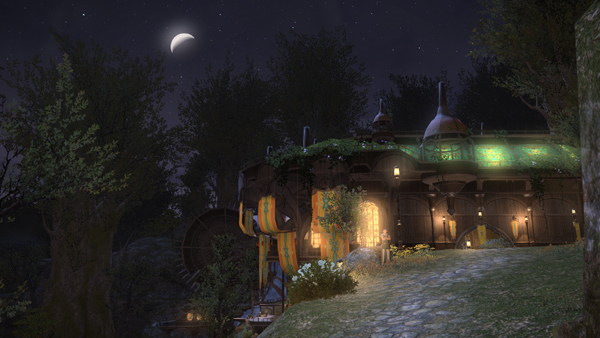 0 comments | |