Posted by Xenor Vernix on Mar 11, 2013 - 10:41.

If you are looking for THE FASTEST WAY to reach the level cap with any class or job within 7 days, this FFXIV Leveling Guide by Killer Guides is a definite must have! It comes with step-by-step leveling tips, quest walkthroughs, detailed primal battle strategies, extensive dungeon guides, and more.
[Advertisement]
Today, Square Enix posted a new FFXIV: ARR article on the dev blog. Read below for all the information, taken from the Lodestone.
"
Hey guys. Fernehalwes here...
As you can tell by the ellipses, I'm feeling kind of down...
See, there they are again.
Why so blue, you ask? Well, it's my trusty partner-in-crime, Project Manager M. Ever since installing the Beta Version, she's been hooked on synthesis. It's all she ever does anymore. I suppose that's a testament to the new crafting interface, but still...
Day after day, tanning this...

Tawing that...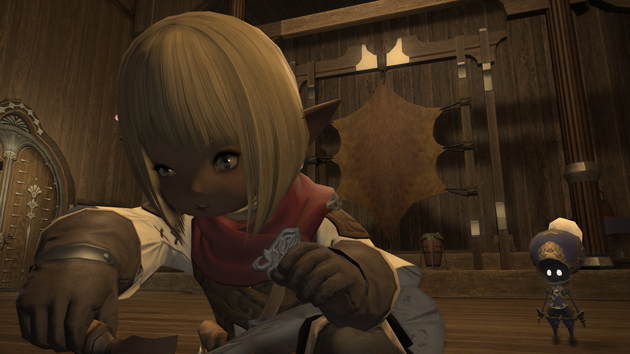 And it always culminates in that same outburst of exuberance...even after the 479th circle of hard leather...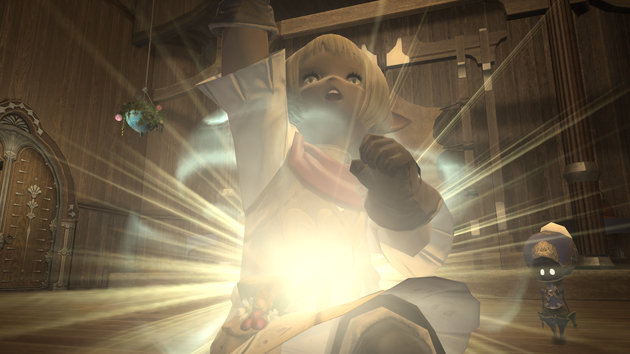 Sometimes I feel like a little mammet minion waiting patiently for his single-minded master to guide him off on some daring adventure to uncover forbidden screenshots.
And waiting...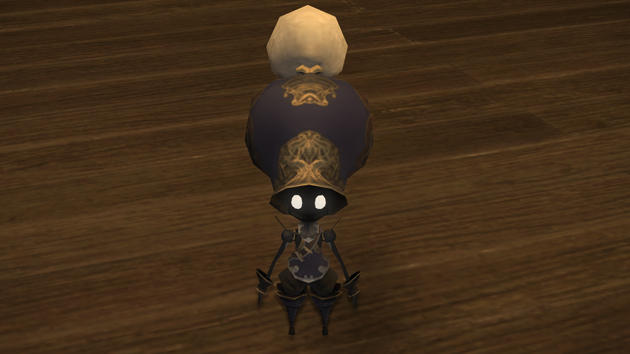 And waiting...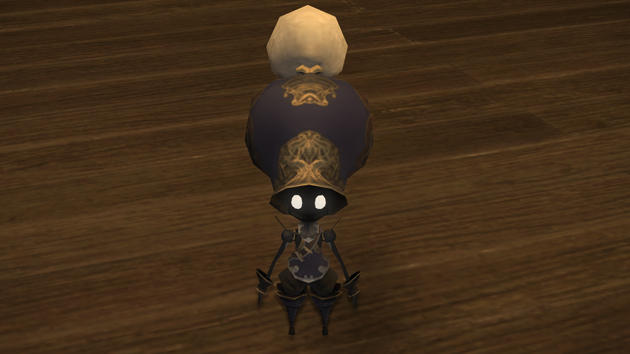 And waiting...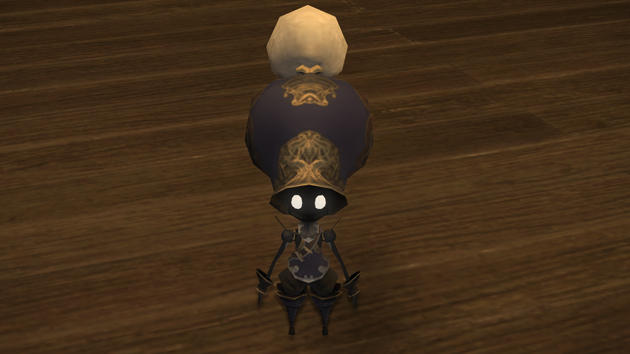 And waiting...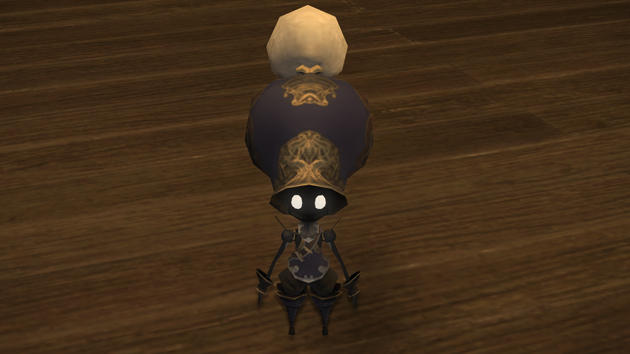 And...!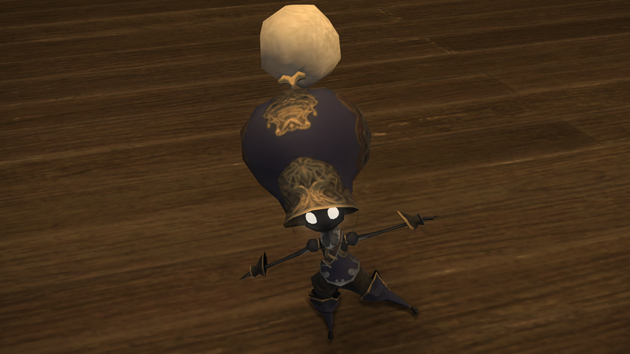 Waiting...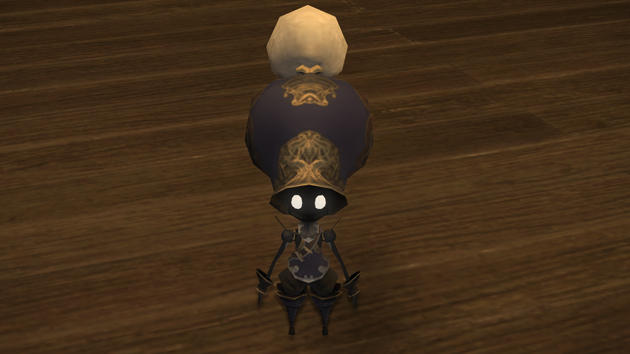 Fernehalwes.
"
0 comments | |