Posted by Xenor Vernix on Jun 11, 2013 - 16:20.

We'd like to inform you that new FFXIV: ARR information was made available by Square Enix today. The details are quoted below.
"
Hello all!
Fernehalwes back for one last update before passing out while watching re-runs of the World Series of Poker.
After a long day of conferences, interviews, meetings, and battle commentary, Yoshi-P still managed to find enough energy left in his tanks to do an hour-long Producer Letter Live! In addition to answering some questions from the community, Yoshi-P chatted with several surprise guests. Including our new president and CEO, Yosuke Matsuda...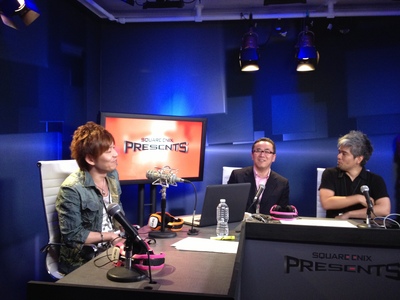 (...who told Yoshi-P that he would suffer an FPS-style headshot if FFXIV didn't succeed... /gulp!)
And then came legendary Square Enix producer, Yoshinori Kitase...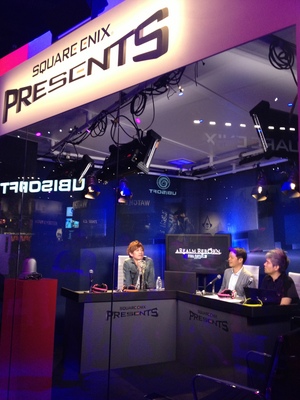 ...who revealed that he had taken (without permission) the Miqo'te RSE and converted it into an in-game costume for Lightning Returns!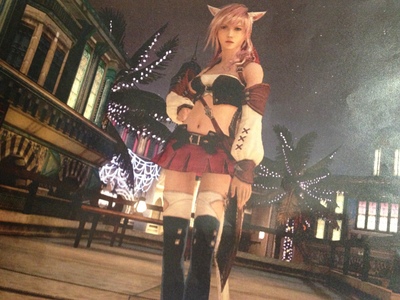 Luckily, Yoshi-P gave his OK, and even promised we'd try to find a way to fit something from Lightning Returns in A Realm Reborn!
Finally, 2chan founder Hiroyuki also popped in to say hello...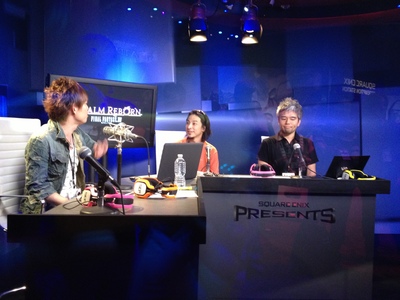 (...and promised another NIco Nico Douga event!)
But it looks like the 12-hour day took its toll on poor Yoshi-P...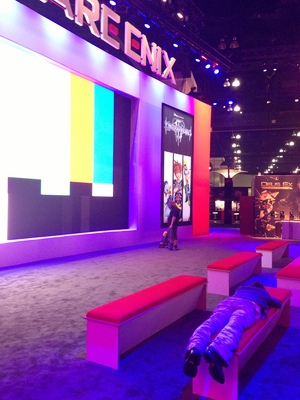 Yoshida Naoki falls to the ground...
Fernehalwes begins casting Raise...
Interrupted!!!!!
"
0 comments | |