Posted by Xenor Vernix on Jun 09, 2013 - 12:25.
If you are looking for THE FASTEST WAY to reach the level cap with any class or job within 7 days, this FFXIV Leveling Guide by Killer Guides is a definite must have! It comes with step-by-step leveling tips, quest walkthroughs, detailed primal battle strategies, extensive dungeon guides, and more.
[Advertisement]
New FFXIV information is available on the dev blog from today. You can read the news in the quote below.
"
Hello everyone!
Fernehalwes here chilling in the departure lounge at Narita International Airport, munching on peanuts and pretzels, waiting for the 10 hour flight to Los Angeles and E3.
I still have a few minutes before boarding, so I thought I might post a few screenshots from the phase 3 beta version going live next week.
Those of you who participated in Beta phases 1 and 2 have already seen the opening cutscene forGridania, but here's a little taste of the openings of for Limsa Lominsa and Ul'dah (and a couple of shots of the touched-up Gridania opening, just for good measure)
▼Ul'dah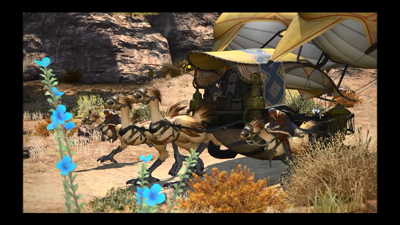 ▼Gridania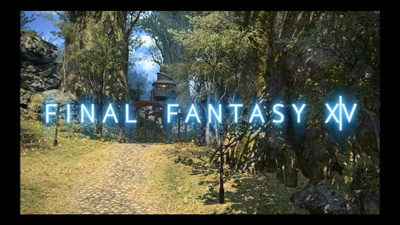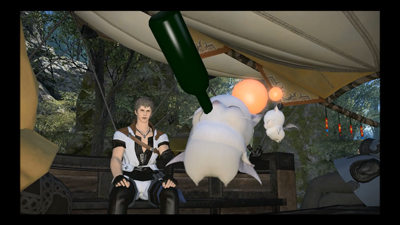 ▼Limsa Lominsa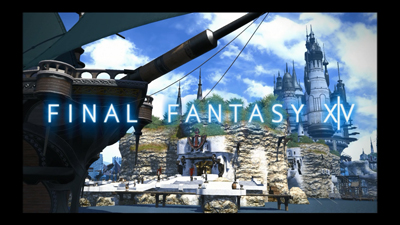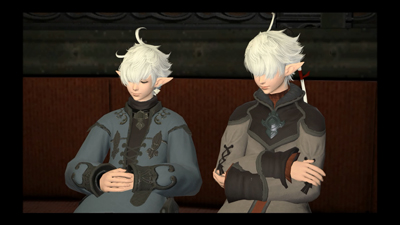 Wait… Was that moogle downing a bottle of vino? What is PEGI going to say about that!?
Talk to you all again from LA!
Fernehalwes
"
0 comments | |