Posted by Xenor Vernix on Jul 04, 2013 - 11:07.
If you are looking for THE FASTEST WAY to reach the level cap with any class or job within 7 days, this FFXIV Leveling Guide by Killer Guides is a definite must have! It comes with step-by-step leveling tips, quest walkthroughs, detailed primal battle strategies, extensive dungeon guides, and more.
[Advertisement]
Square Enix updated the dev blog today with more FFXIV: ARR news. Read on for the info, taken from the dev blog.
"
Hello all!
Fernehalwes here in muggy Tokyo dreaming of holding hands with a chestnut-eyed Parisian under the Arc de Triomphe while eating slices of ripe brie to the soothing sounds of chanson.
Yoshi-P, on the other hand, is LIVING the dream at Japan Expo. Why, just this morning, I found this picture of him on Twitter: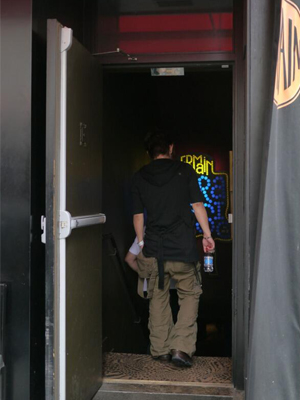 That's OBVIOUSLY the producer/director illicitly using our project's funds to catch some tasteless cabaret act.
OR...
It could be that he's attending the premiere for the new live-action FINAL FANTASY XIV: A Realm Reborn television commercial! The following COULD be stills from that commercial...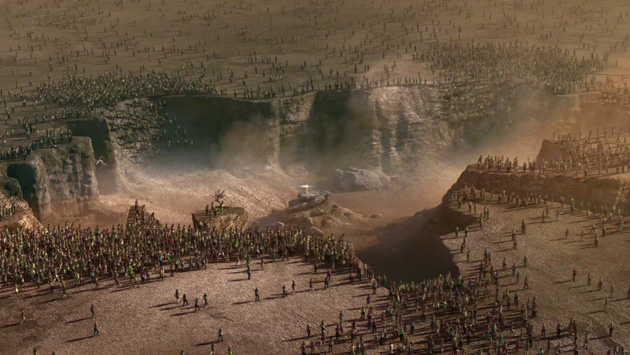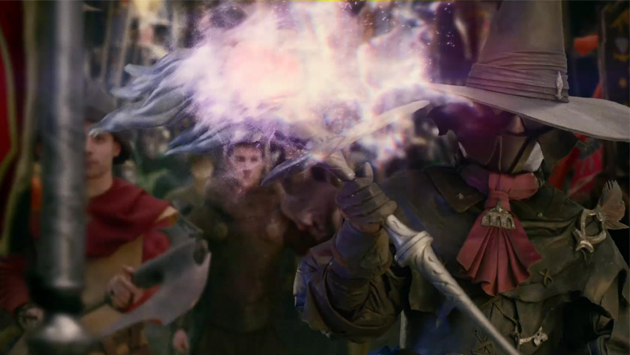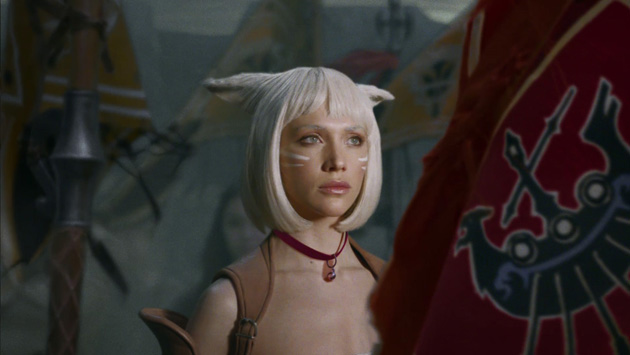 My sources at Square Enix Europe tell me that from concept to completion, the commercial has been a year-and-a-half in the making, and it will be debuting in PAL regions in the weeks before ARR launches (which is why we cannot post the actual video here yet).
My sources also tell me that the costumes used in the filming will be on display at this year's Gamescom in Germany, complete with Miqo'te models and all!
I know where I'll be this August!
(in Tokyo, translating patch notes... /cry)
Fernehalwes
"
2 comments | |