Posted by Xenor Vernix on Jun 13, 2013 - 16:36.

More FFXIV: ARR info appeared on the dev blog today. Read on for all the new details.
"
Hello all!
Fernehalwes here, alive and well after a crazy week here in the city of angels.
Yes, E3 has finally come to a close...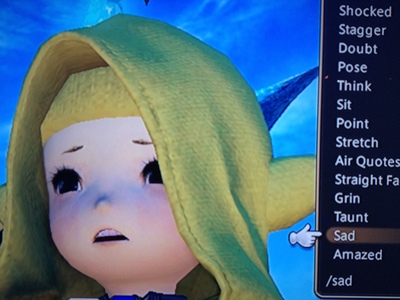 But that's no reason to be /sad... It was an unforgettable show!
From working during the 30 minute car ride from the hotel to the convention center... (because that was the only free time we had!)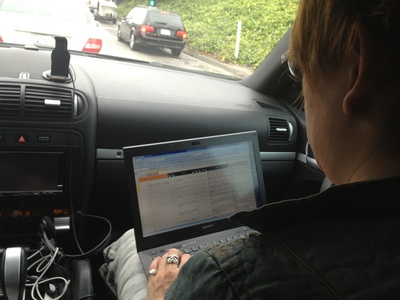 To attending live shows streamed from the recording booth...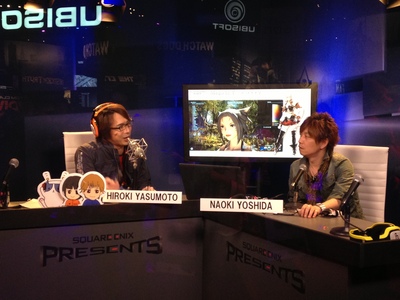 To hundreds of pics with hundreds of awesome fans... (remember, this is a trade show)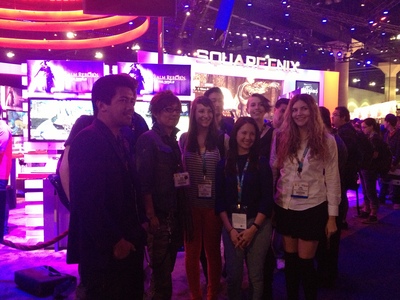 To clashing with a flash mob looking for free FINAL FANTASY tote bags straight from the hands of the P... (remember, this is a TRADE show!)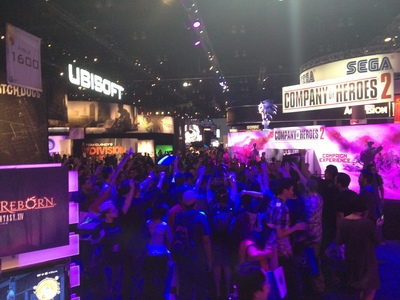 To having to sign all those tote bags... (REMEMBER, THIS IS A WHAGRBGRGHRGRAAH!!)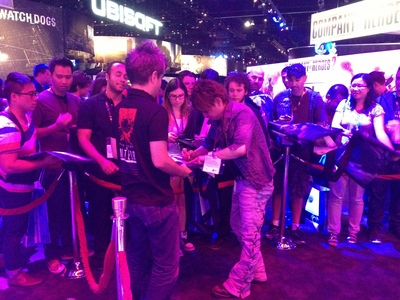 To countless interviews with media from North America, Europe, Oceania, Japan...and HEAVEN...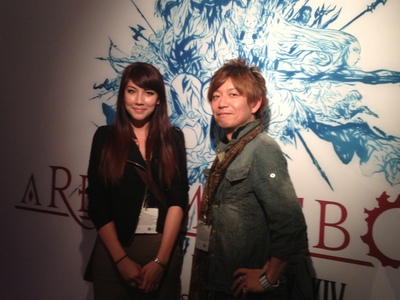 To Yoshida-san commentating on the Ifrit Battle Challenge while being flanked by a pair of frightening Americans...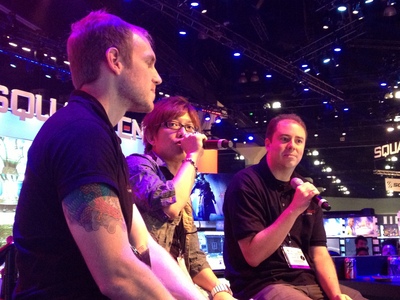 To Yoshida-san having to take over for a no-show at the Ifrit Battle challenge...and succeeding in steering his team to a thrilling victory, eternal glory, and a snazzy Meteor Survivor polo shirt.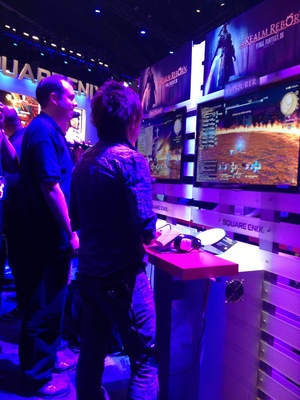 Yes, it was awesome, and now it's finally time for some well-deserved res─ Hm? Phase 3 of the beta test starts at 2:00 a.m.? Well, then. Let me grab that ultra-caffeinated energy drink from my hotel room's miniba─ Hm? That ultra-caffeinated energy drink is $20 a can? Well, then. Let's see if hotel tap water will do the tric─
Fernehalwes suffers the effect of poison.
Fernehalwes falls to the ground...
"
0 comments | |