Posted by Xenor Vernix on Aug 15, 2013 - 00:42.

If you are looking for THE FASTEST WAY to reach the level cap with any class or job within 7 days, this FFXIV Leveling Guide by Killer Guides is a definite must have! It comes with step-by-step leveling tips, quest walkthroughs, detailed primal battle strategies, extensive dungeon guides, and more.
[Advertisement]
A new FFXIV: ARR post has appeared on the dev blog. The new information is quoted below.
"
Greetings, all!
Bayohne here with an exclusive scoop that you won't find anywhere else (assuming that you haven't already read the Beta Test phase 4 patch notes)!
We received a lot of requests to create a method to raise and lower the visor on the warrior artifact helmet.
Well, the Twelve have heard your pleas and we've created the /visor emote to do just that. It just so happens to work on select other headgear as well.
With the simple flick of your wrist, or by typing in the /visor command on your keyboard, you too can raise and lower the visor on your helmet!
Here, let me demonstrate.
Here we have a helmet with the visor closed.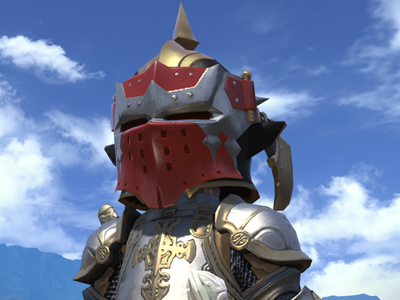 But if I were to press the new button we created for this emote…


Whoa, check that out! I can totally see everything!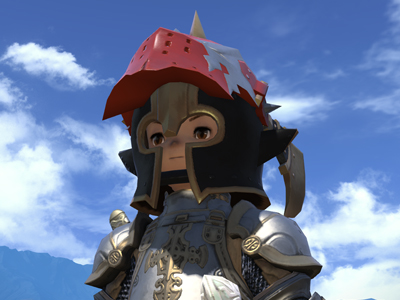 Hey, wait.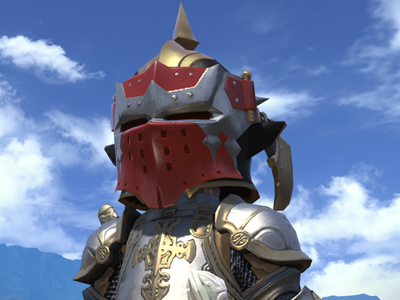 This isn't funny guys.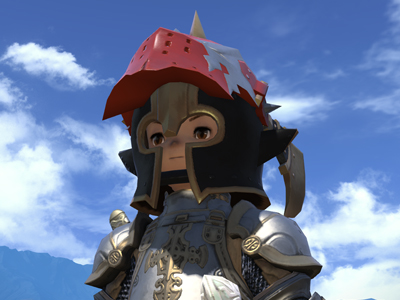 Okay, enough. I'm changing my gear.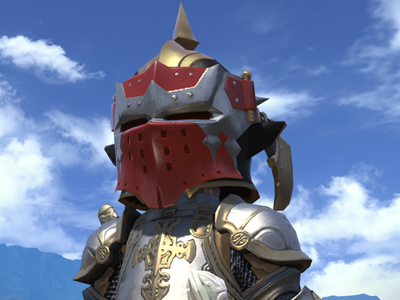 This is much better.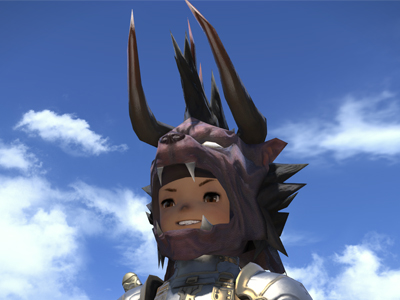 …I'm going home.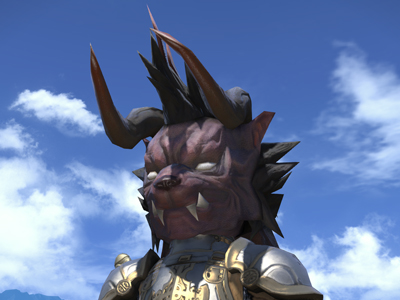 Bayohne
"
0 comments | |