Posted by Xenor Vernix on Aug 04, 2013 - 21:37.
If you are looking for THE FASTEST WAY to reach the level cap with any class or job within 7 days, this FFXIV Leveling Guide by Killer Guides is a definite must have! It comes with step-by-step leveling tips, quest walkthroughs, detailed primal battle strategies, extensive dungeon guides, and more.
[Advertisement]
New FFXIV: ARR info is available on the dev blog from today. Read below for all the news, taken from the dev blog.
"
Greetings!
Bayohne here with the third in our "updates that take a look at the upcoming pets" series!
Today we're looking at the scholar's pet fairy!
Here's fairy "Eos"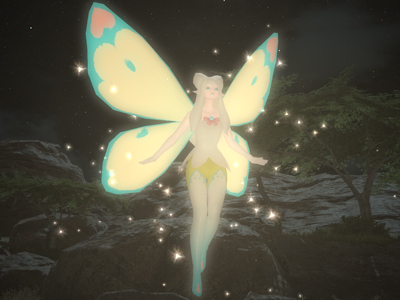 And fairy "Selene"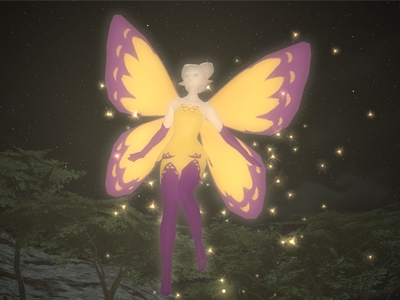 "I can't believe she said that!"
"I know, right!?"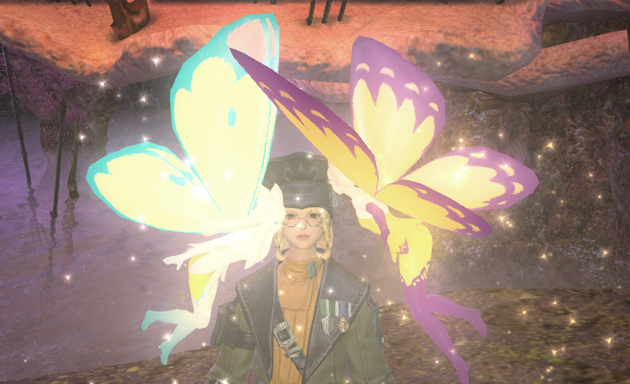 The scholars wait patiently for their fairies to finish catching up.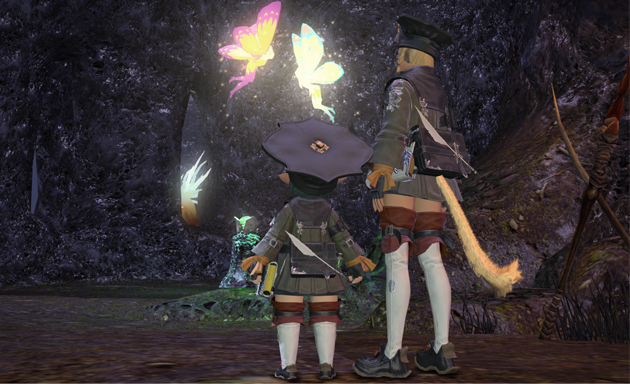 Their fairies off on adventures, the scholars sit home and wait.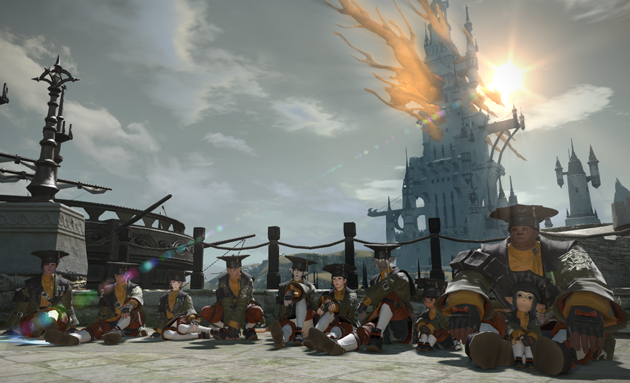 Bayohne

"
0 comments | |