Posted by Xenor Vernix on Aug 14, 2013 - 03:35.

If you are looking for THE FASTEST WAY to reach the level cap with any class or job within 7 days, this FFXIV Leveling Guide by Killer Guides is a definite must have! It comes with step-by-step leveling tips, quest walkthroughs, detailed primal battle strategies, extensive dungeon guides, and more.
[Advertisement]
Square Enix updated the dev blog today with more FFXIV: ARR news. Read on for the info, taken from the dev blog.
"
Greetings, everyone!
Bayohne here again.
In Japan, promotional videos are often shown on TVs inside of retail locations because they're a very popular way to introduce a game to a new audience. Recently, the team finished a 13-minute (!) long promotional video for FFXIV: ARR!
While the narration is in Japanese only, there are some really cool scenes that fans can enjoy in the video.
For example… these guys made their appearance in the video!
A chocobo and rider decked out in black mage gear!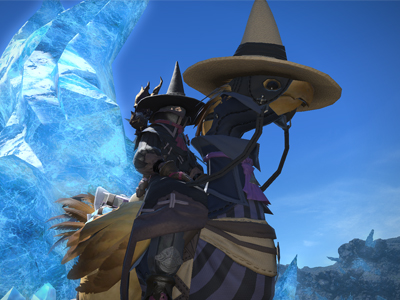 A chocobo and rider decked out in white mage gear!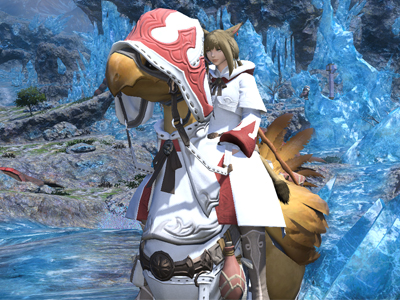 A chocobo and rider decked out in dragoon gear!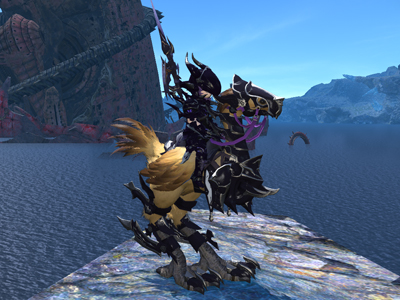 It doesn't get much cuter than that.
Bayohne
"
0 comments | |