Posted by Xenor Vernix on Jul 19, 2013 - 21:49.

If you are looking for THE FASTEST WAY to reach the level cap with any class or job within 7 days, this FFXIV Leveling Guide by Killer Guides is a definite must have! It comes with step-by-step leveling tips, quest walkthroughs, detailed primal battle strategies, extensive dungeon guides, and more.
[Advertisement]
We'd like to inform you that new FFXIV: ARR information was made available by Square Enix today. The details are quoted below.
"
Hello, everyone!
Bayohne back on the blog again!
"Where's Fernehalwes?" I keep getting asked when I walk down the street. "He writes the blog, not you!" people shout. Well, he's extremely busy with launch duties. So busy in fact, he won't even respond to my calls or emails… I'll do my best to fill his shoes (do Voidsent wear shoes? I should ask Ferne).
Anyway, on to the blog!
The winners of the European Cosplay Contest have been chosen!
You can view the official cosplay contest site here.
Winner: Altria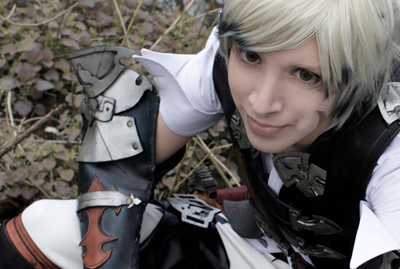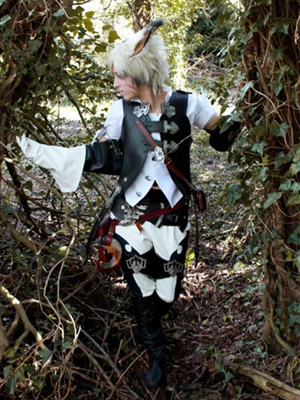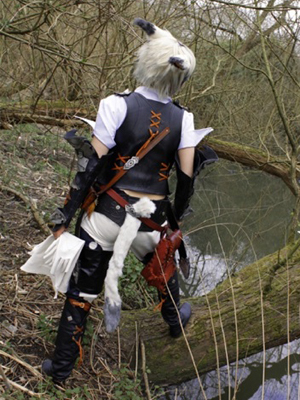 Special Award Winner: Sephiroths_mum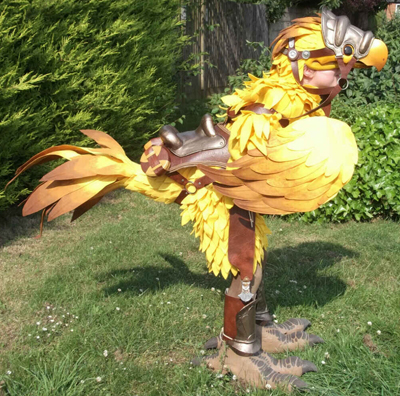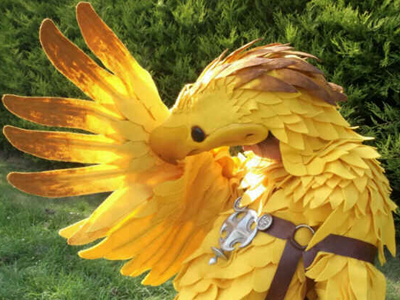 We also have a few more pictures that we added to the official Facebook page. The quality of the entries we received was amazing. Yoshida was blown away!
We're definitely thinking about doing this again in the future (including a North America and Japan cosplay contest)!
See you on the forums (working on my Morbol costume now…)!
Bayohne

"
0 comments | |