Posted by Xenor Vernix on Jul 08, 2010 - 17:22.
If you are looking for THE FASTEST WAY to reach the level cap with any class or job within 7 days, this FFXIV Leveling Guide by Killer Guides is a definite must have! It comes with step-by-step leveling tips, quest walkthroughs, detailed primal battle strategies, extensive dungeon guides, and more.
[Advertisement]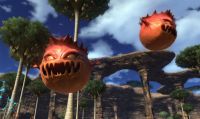 8 new high quality screenshots of monsters were released this week by Japanese gaming website Game Watch. Some of the creatures will be familiar from earlier Final Fantasy games including XI, such as the Goobbue, the Bomb and the Funguar, while others are new. You can view the screenshots below or in our gallery. Clicking them will give a larger version.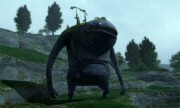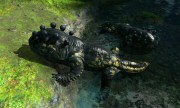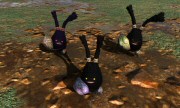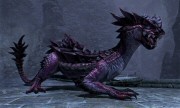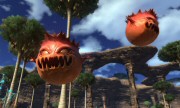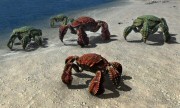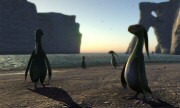 Source:
Game Watch
Additionally, French gaming website Game Kyo have released some gameplay screenshots taken from the beta version. We saved the most interesting ones but left the others for you to look at if you wish to.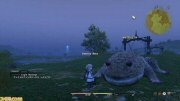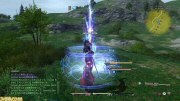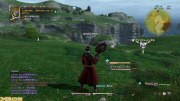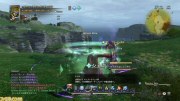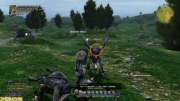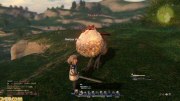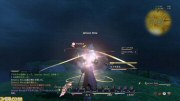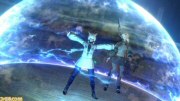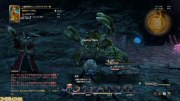 Source:
Game Kyo
0 comments | |