Posted by Xenor Vernix on Apr 05, 2013 - 00:23.

The sixth live letter from the producer took place today, with Yoshida and Wada talking about the current status of
FFXIV: A Realm Reborn
and the run up to launch. This was one of the more exciting live letters because it was full of content. We saw
Limsa Lominsa
,
Ul'dah
,
Thanalan
and
La Noscea
in detail for the first time. There was even a bit of
Coerthas
thrown in with our lovely magitek mount.
We went through the trouble of taking screenshots throughout the 2 hours of the live letter, which you can see below. Clicking on them will provide a larger version. The quality may not be perfect because you have to remember these are screenshots taken from a Youtube video. But some screenshots is better than none right? Here we go.
Coerthas with Magictek Mounts
Magitek mounts are a throwback to Final Fantasy VI, and the live letter even played Terra's Theme music in the background while these were shown. I should add there is no confirmation that this is Coerthas however it is known that there is a snowy area within the region and the trees and mountains in the background look like Coerthas more than any other region.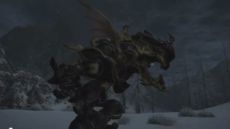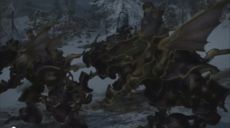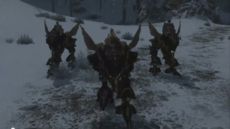 Player Housing
FFXIV: ARR's player housing areas were shown in-game for the first time in what appeared to be Limsa Lominsa's housing zone. There is also concept art for Uldah's and Gridania's housing areas. The player housing areas are quite large in size and if you are unfamiliar with this then the basics are that a player will be able to purchase a house with a lot of gil, and then decorate their house with furniture and other items. Free companies will also be able to utilise housing.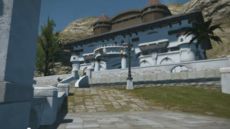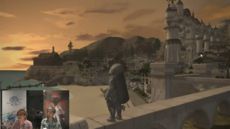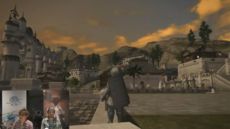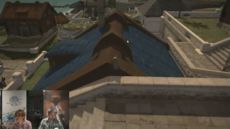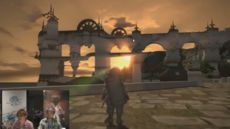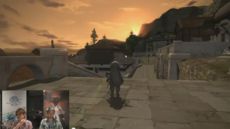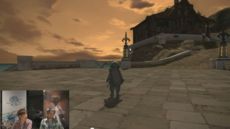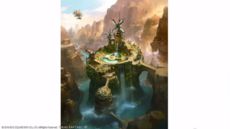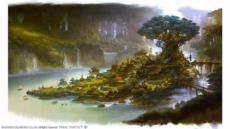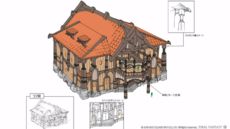 Limsa Lominsa
The live letter then takes us on a quick tour of Limsa Lominsa. The sixth screenshot appears to be the outside of The Maelstrom Grand Company while the final two screenshots appear to be from within the Arcanist guild.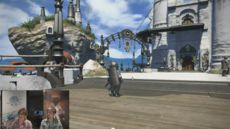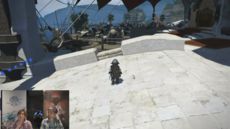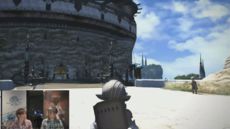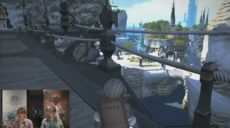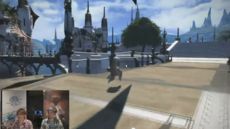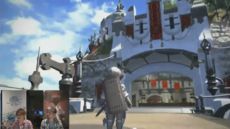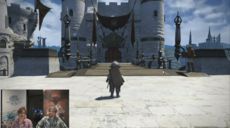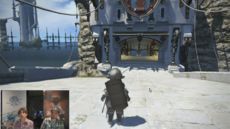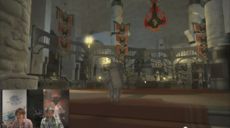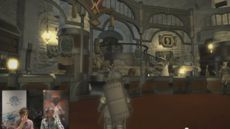 Thanalan and Ul'dah
The outside of Ul'dah is shown in the first screenshot, but apart from that it is hard to tell which of the rest of the screenshots are from within Ul'dah, if any. However there are a lot of screenshots of Thanalan and some of its camps.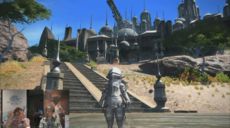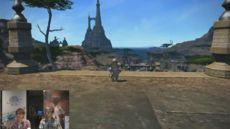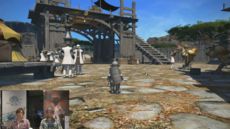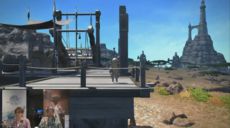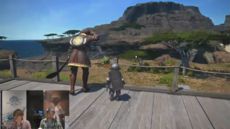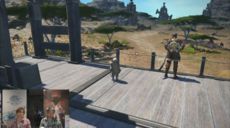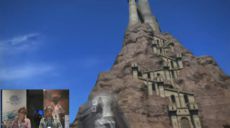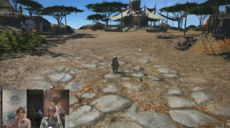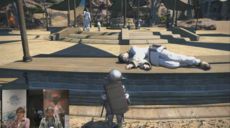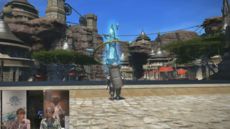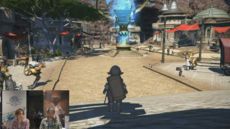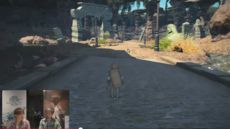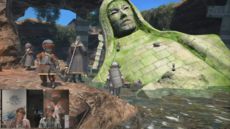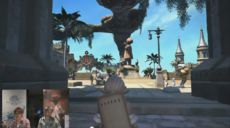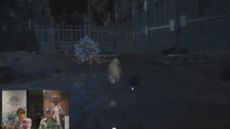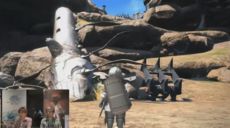 La Loscea
The live letter finishes by showing us around La Noscea. We see open fields, beaches, a lighthouse you can climb and jump off as well as one of the hamlets featured in the region. Another thing to note is that the Great Buffalo appears to be a normal monster. We saw at least three of them in the video.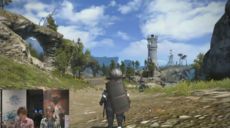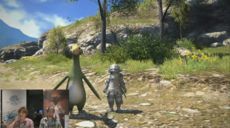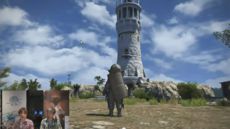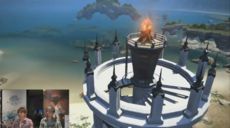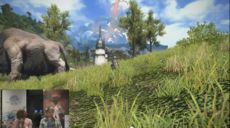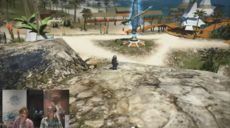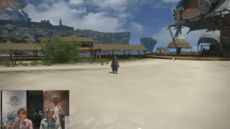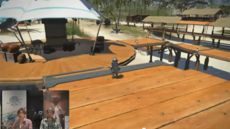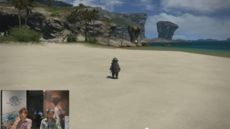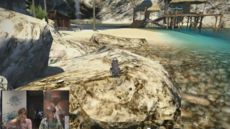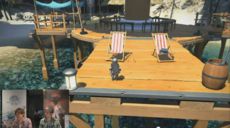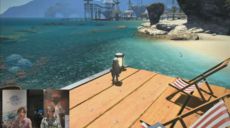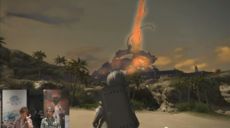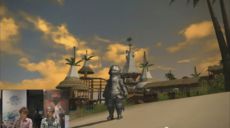 Concept Art
There was also a bit concept art that we felt the need to screenshot.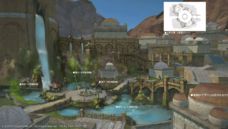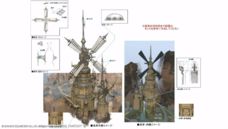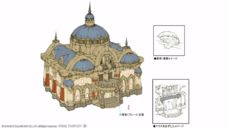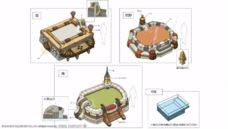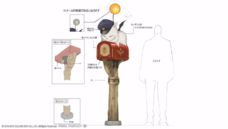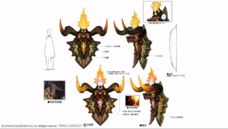 As well as the tours of Eorzea regions, there was also 47 questions submitted by players that were answered. We feel that is too many to list here so instead we recommend you
click through to the forum thread
on the Lodestone where you can read in detail.
Keep following our posts as we will go into detail on all the regions of Eorzea once the NDA has been lifted.
0 comments | |