Posted by Xenor Vernix on Mar 15, 2013 - 09:38.

If you are looking for THE FASTEST WAY to reach the level cap with any class or job within 7 days, this FFXIV Leveling Guide by Killer Guides is a definite must have! It comes with step-by-step leveling tips, quest walkthroughs, detailed primal battle strategies, extensive dungeon guides, and more.
[Advertisement]
New FFXIV information is available on the dev blog from today. You can read the news in the quote below.
"
Greetings, seekers of knowledge.
Fernehalwes here, and for this post I come to you with an actual scoop du jour!
While Project Manager M was diligently crafting away, I slipped over to the BG design section and snapped a few shots of what I'd bet my Meteor Survivor shirt to be...magitek armour!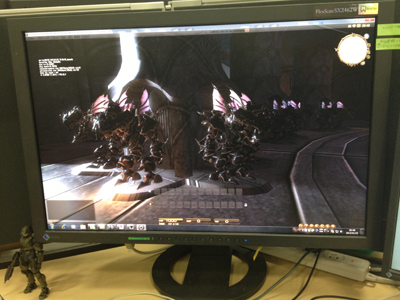 But what kind of area would house this many─ OH... ;)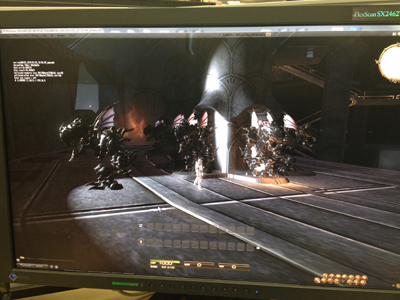 Now, while the map and armour are obviously still just mockups, word has it that Yoshi-P has already given the final OK on the designs, so now comes the polish.
But why wait for polish, when I can borrow the keys to the prototype and take a little test spin on the internal servers...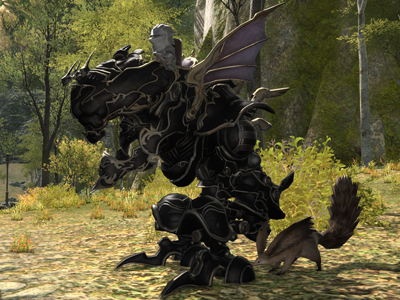 ♪Rollin' in my 2.0, with my mag-top down so my hair can blow.♪
♪The Miqo'te on standby, waving just to s─ Hey! Bad squirrel! Bad squirrel!
Fernehalwes
"
0 comments | |