Posted by Xenor Vernix on May 17, 2013 - 13:22.

New FFXIV information is available on the dev blog from today. You can read the news in the quote below.
"
Hey guys!
Fernehalwes here.
We've received a two-tonze truckload of feedback on character creation since the alpha test, and from what I saw in today's build, much has changed since then. If you thought there were a lot of options before, wait until you see all the new ways to customise your avatar, including...
An extended hair color palette, plus a plethora of playful tattoos.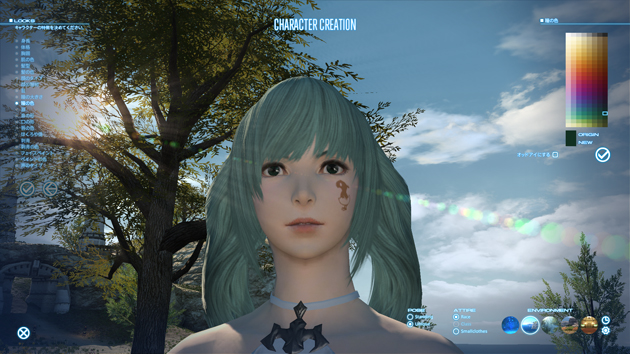 Several new hairstyles for men...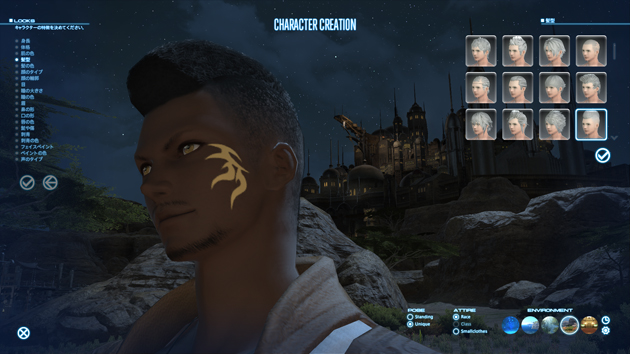 Several new hairstyles for women, including...OMG! Long hair options! And is that a SLIDER on the right for ear size!?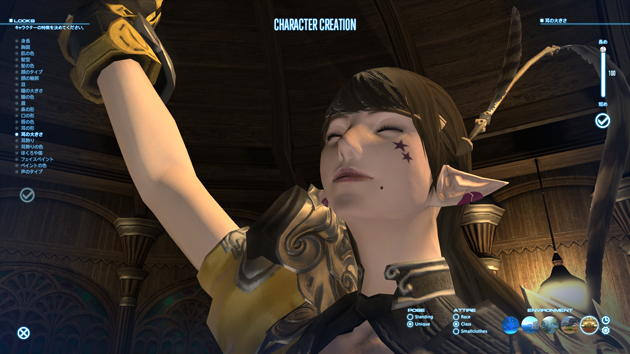 And a slider for height!? What else could there be a slider for!?!??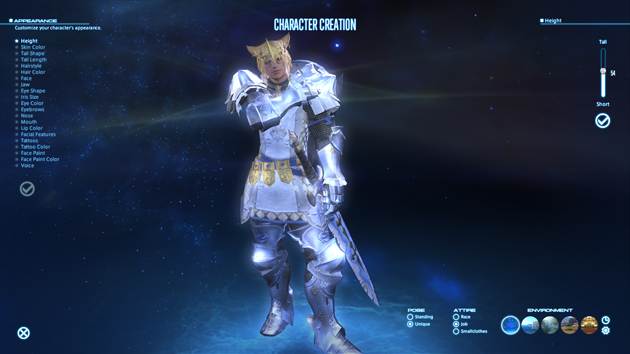 And purple whiskers!? And purple eyes!?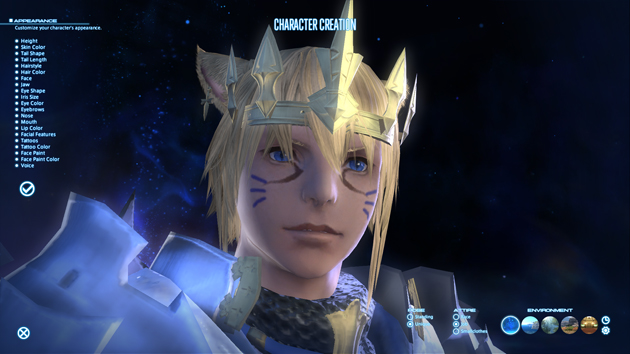 And OH MY GOD MY EYES THE RED IT BURNS!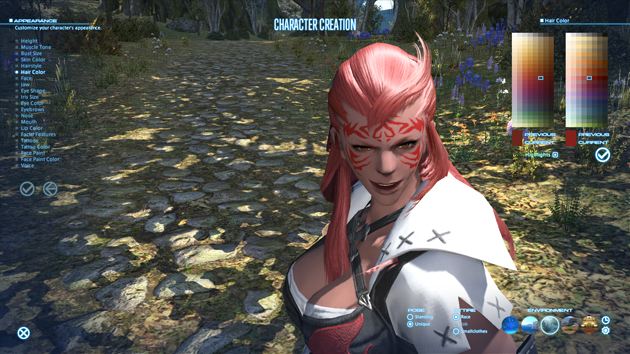 Get ready to let your imagination run wild!
Fernehalwes.

"
0 comments | |