Posted by Xenor Vernix on Jul 29, 2013 - 09:22.

If you are looking for THE FASTEST WAY to reach the level cap with any class or job within 7 days, this FFXIV Leveling Guide by Killer Guides is a definite must have! It comes with step-by-step leveling tips, quest walkthroughs, detailed primal battle strategies, extensive dungeon guides, and more.
[Advertisement]
Today sees another dev blog update for FFXIV: ARR. We have quoted the new info below.
"
Everyone, gather around.
It's Bayohne again. You're probably wondering why I'm whispering (by the way, I'm whispering).
A lot of people didn't appreciate the tease about carbuncle details in my last post, and I promised I would make it right. Risking life and limb (and my job), I snuck onto the development server when the team was testing out summoner and their pet egi and snapped a few shots.
Ifrit-Egi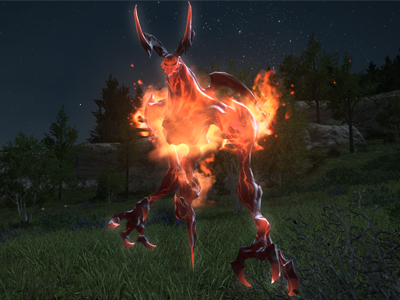 Titan-Egi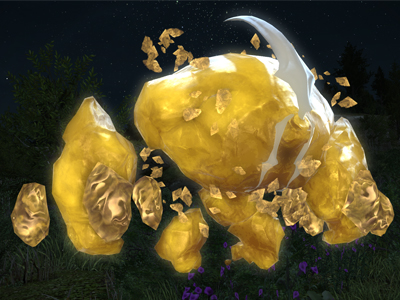 Garuda-Egi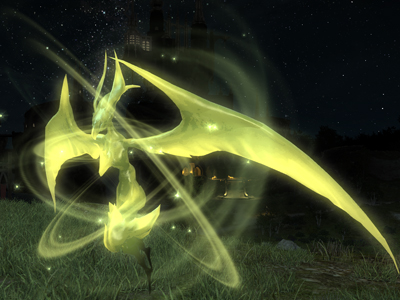 Everyone gathered for a group photo in their fancy summoner artifact armor, all the while oblivious to me taking picture after picture.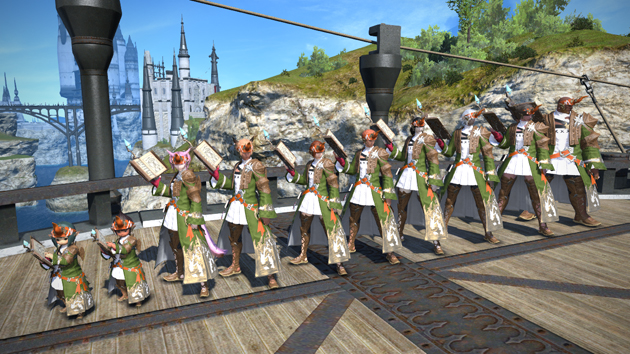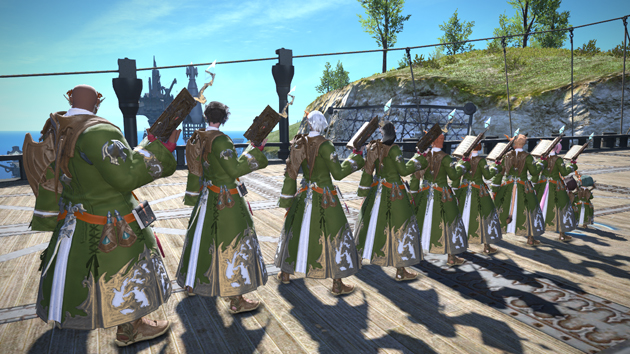 Okay, now for why you're really here. The hottest scoops and the leakiest of leaks!
First off, the thing you need to understand is th—Oh no... My "stealth" is wearing off… this isn't good. I gotta get out of here!
/shutdown
Bayohne

"
6 comments | |