Posted by Xenor Vernix on Aug 02, 2013 - 03:35.

Today sees another dev blog update for FFXIV: ARR. We have quoted the new info below.
"
Greetings, everyone!
Bayohne here.
Have you heard the news!? The Character Creation benchmark is now available for download!
Use the software to test your PC and see how it fares before release. You can also use the character creation options to save your character appearance data and import it into the official game!
It's a good thing this came out so early, because honestly it's going to take me weeks to settle on the perfect character…
Download the software here!
After you're done making your character, and choosing their gear set, just hit start and…You'll see them appearing throughout the benchmark!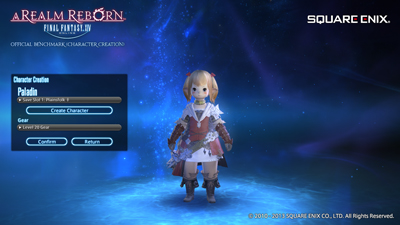 Like here!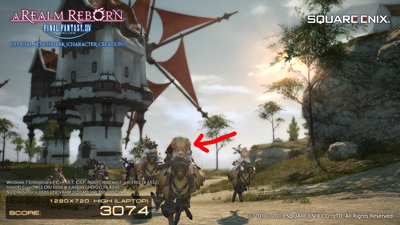 And HERE!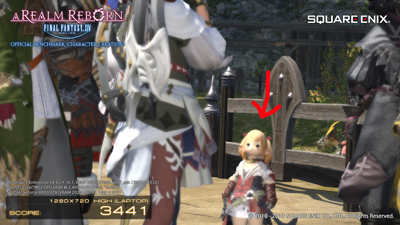 Not in this scene, though. They won't appear in this one. Ignore that arrow.
(Editor's Note: Yes, they do. Don't ignore the arrow.)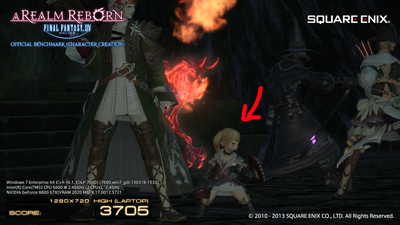 Have fun trying out the new benchmark and tick one more day off the calendar!
FFXIV: ARR will be here before you know it!
For the forgetful among you, here's that download link again!
Bayohne
"
0 comments | |