Posted by Xenor Vernix on May 06, 2013 - 18:00.

We have found 7 new FFXIV: ARR screnshots from the Ul'dah/Thanalan and Limsa Lominsa/La Noscea areas. They are very detailed and very high quality. They appear to be from the phase 3 beta version of the game as there is some minor user interface additions such as opacity on maps.
Click the thumbnails below for larger versions.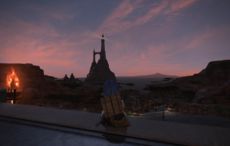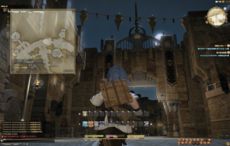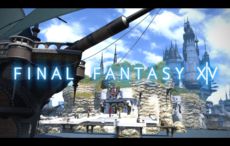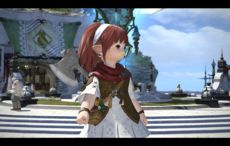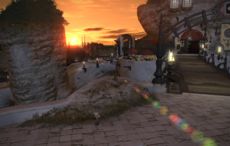 0 comments | |