Posted by Xenor Vernix on Dec 09, 2010 - 12:49.
If you are looking for THE FASTEST WAY to reach the level cap with any class or job within 7 days, this FFXIV Leveling Guide by Killer Guides is a definite must have! It comes with step-by-step leveling tips, quest walkthroughs, detailed primal battle strategies, extensive dungeon guides, and more.
[Advertisement]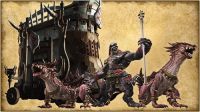 Square Enix have been posting a series of articles about the upcoming December update that is designed to add more content to the game for players who have reached the level cap and may have become bored. The content will be in the form of Notorious Monsters (NMs) which were a common feature in FFXI. The creatures that will be added to the game will come in the form of guildleves and free roaming NMs, although we are uncertain of how many of each.
What Square Enix have been revealing is the names of the NMs, some background story on them and what kind of loot will be available after defeating them. Players who successfully defeat them will be rewarded with special items called Allagan runestones which can be traded in for pieces of loot at an NPC. It's an interesting system and takes the focus off the loot itself at the point of the kill. We don't yet know whether free roaming NM loot will work in a similar way. Information on these will be available at a later time.
The three NMs announced so far can be seen below. Clicking the source under each will allow you to see the information released about it so far, including the back story and the loot available.
Deadeyes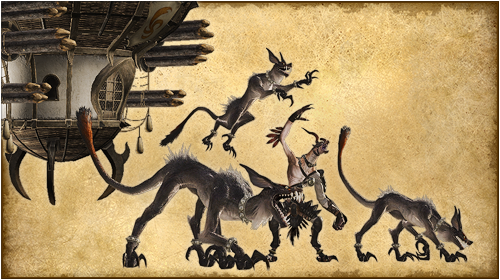 Source:
The Lodestone
Tarbh Uisge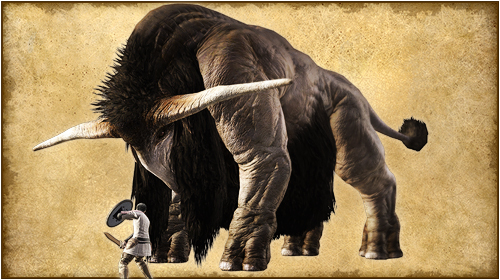 Source:
The Lodestone
Zanig'oh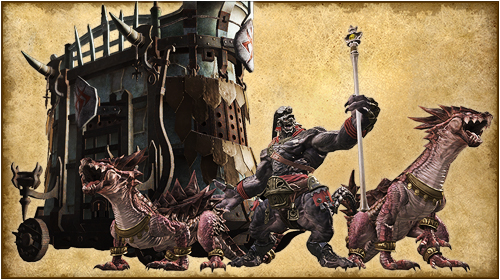 Source:
The Lodestone
3 comments | |