Posted by Xenor Vernix on Jul 31, 2010 - 13:18.
If you are looking for THE FASTEST WAY to reach the level cap with any class or job within 7 days, this FFXIV Leveling Guide by Killer Guides is a definite must have! It comes with step-by-step leveling tips, quest walkthroughs, detailed primal battle strategies, extensive dungeon guides, and more.
[Advertisement]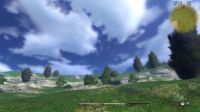 Famitsu and Game Watch have both posted new articles with screenshots on their websites. The Famitsu article goes into detail about Limsa Lominsa and its guilds plus retailers, while the Game Watch article goes into detail about how parties will function, some monsters you will encounter and Limsa Lominsa's shops and NPCs. As the articles are in Japanese, we're going to link you to a couple of translations provided at FFXIV Core.
Famitsu translation
Game Watch translation
What we will provide you with is 98 new screenshots that the magazines have taken while playing in the beta. The first 50 are from the Famitsu article while the last 48 are from Game Watch. As always, the screenshots are available in our
galleries
and a larger version can be found by clicking the image.
Famitsu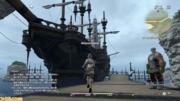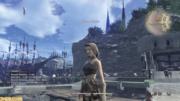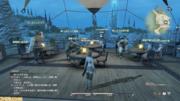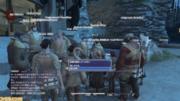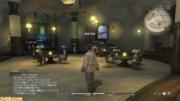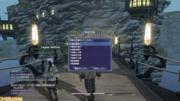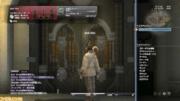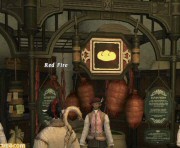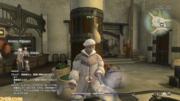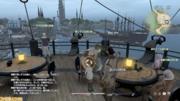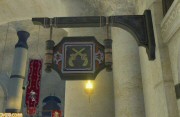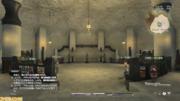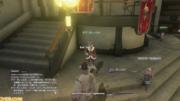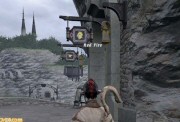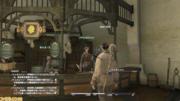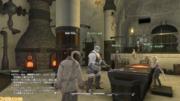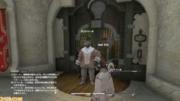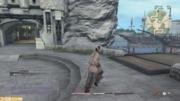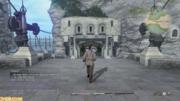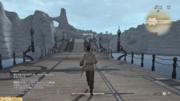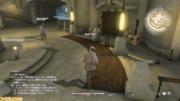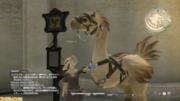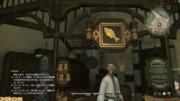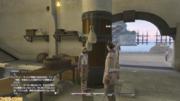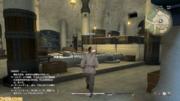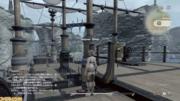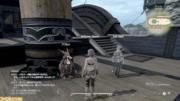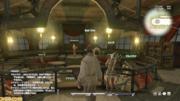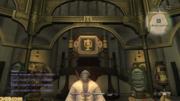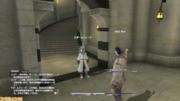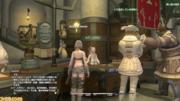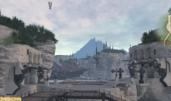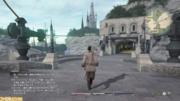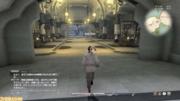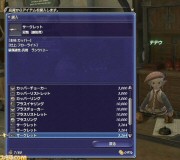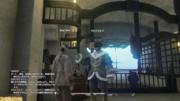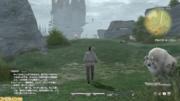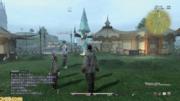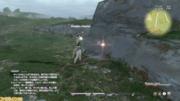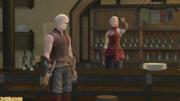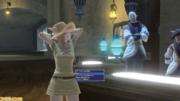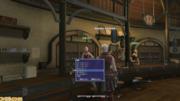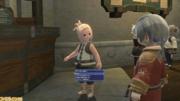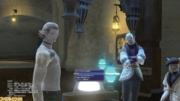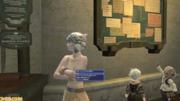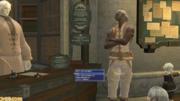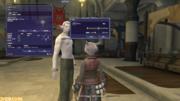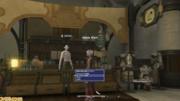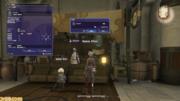 Source:
Famitsu
Game Watch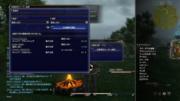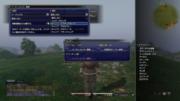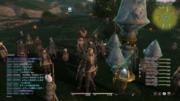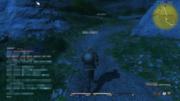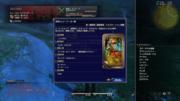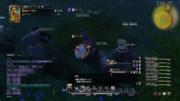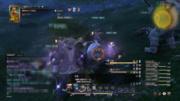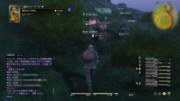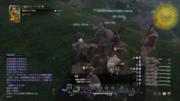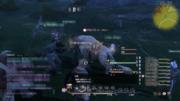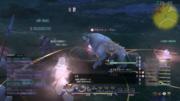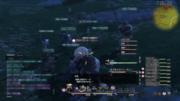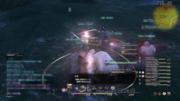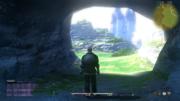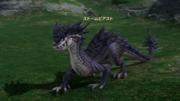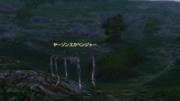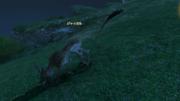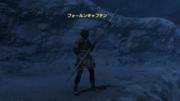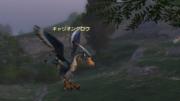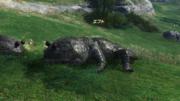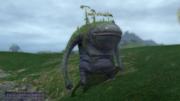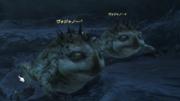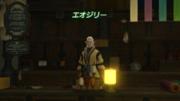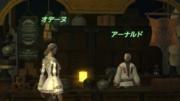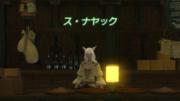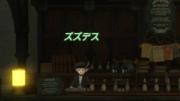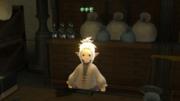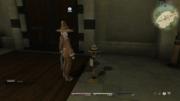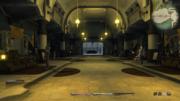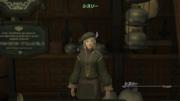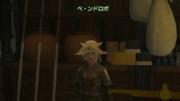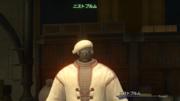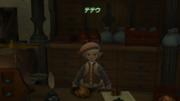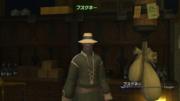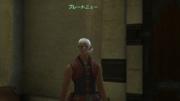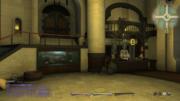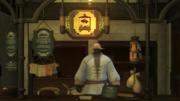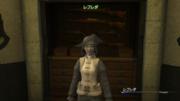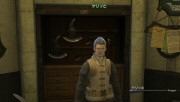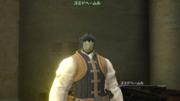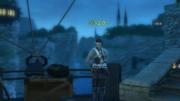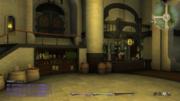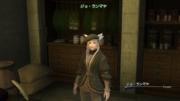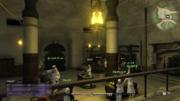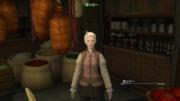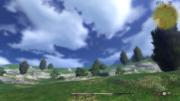 Source:
Game Watch
0 comments | |