If you are looking for THE FASTEST WAY to reach the level cap with any class or job within 7 days, this FFXIV Leveling Guide by Killer Guides is a definite must have! It comes with step-by-step leveling tips, quest walkthroughs, detailed primal battle strategies, extensive dungeon guides, and more.
[Advertisement]
Region
Central Highlands
Western Highlands
Coerthas Central Highlands
is an area of
Coerthas
and connects to Ishgard, Coerthas Western Highlands, Mor Dhona and North Shroud.Eastern, Western and Lower La Noscea. The area is designed for characters around levels 30-40.
We ask that you do not link directly to these maps as they use a lot of bandwidth. Instead please link people to this page. Clicking on a map will give you a larger version.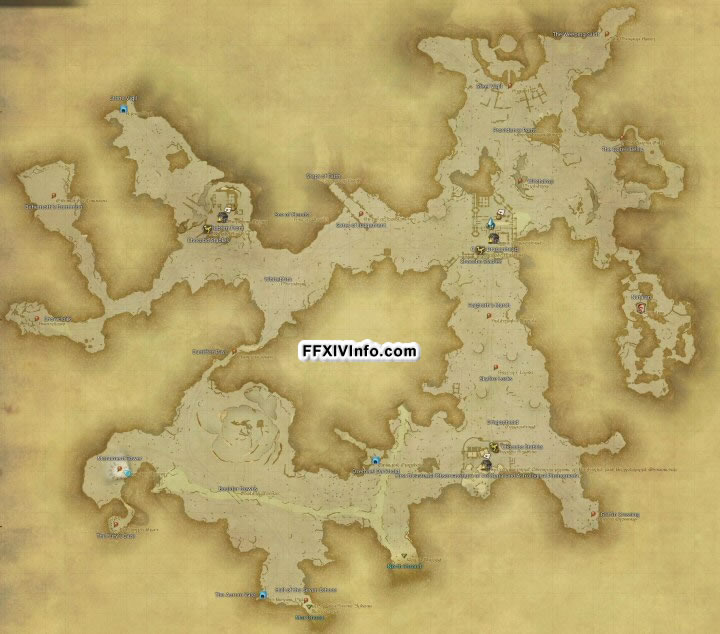 Click for a larger version.
Coerthas Central Highlands Screenshots
Coming soon...