Region
Central
East
North
South
Central Shroud
is an area of
The Black Shroud
and connects to North, East and South Shroud as well as
Gridania
. It also connects to
Thanalan
. The area has two main camps, called The Bannocks and Bentbranch Meadows and the area is designed for leveling up to around level 10.
The south part of the map contains the dungeon
Tam-Tara Deepcroft
while the western part of the map has monsters in the 30s and the dungeon Haukke Manor.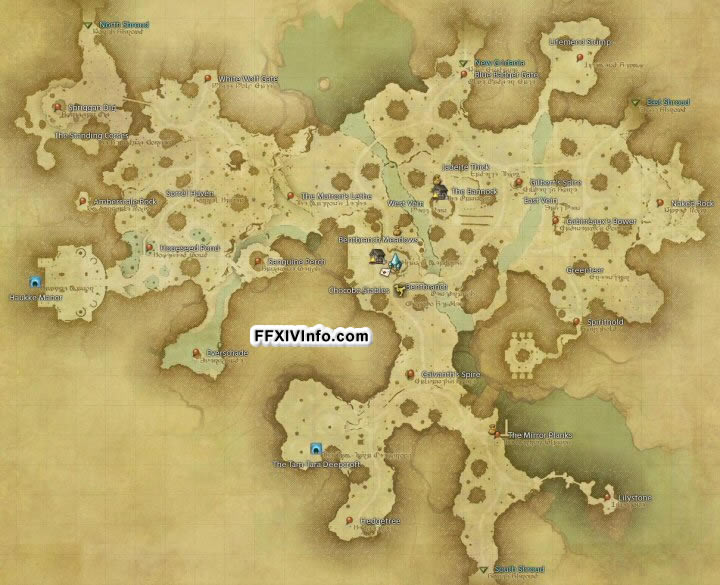 Click for a larger version.
Central Shroud Screenshots