Castrum Meridianum
The Praetorium
The Wanderer's Palace
Amdapor Keep
Castrum Meridianum
part of the main story towards the end of the main scenario. You will be given it at level 49 and the dungeon has a level cap of 50, meaning you will not be level synced until the game's level can be higher than 50. The dungeon is located in Northern Thanalan.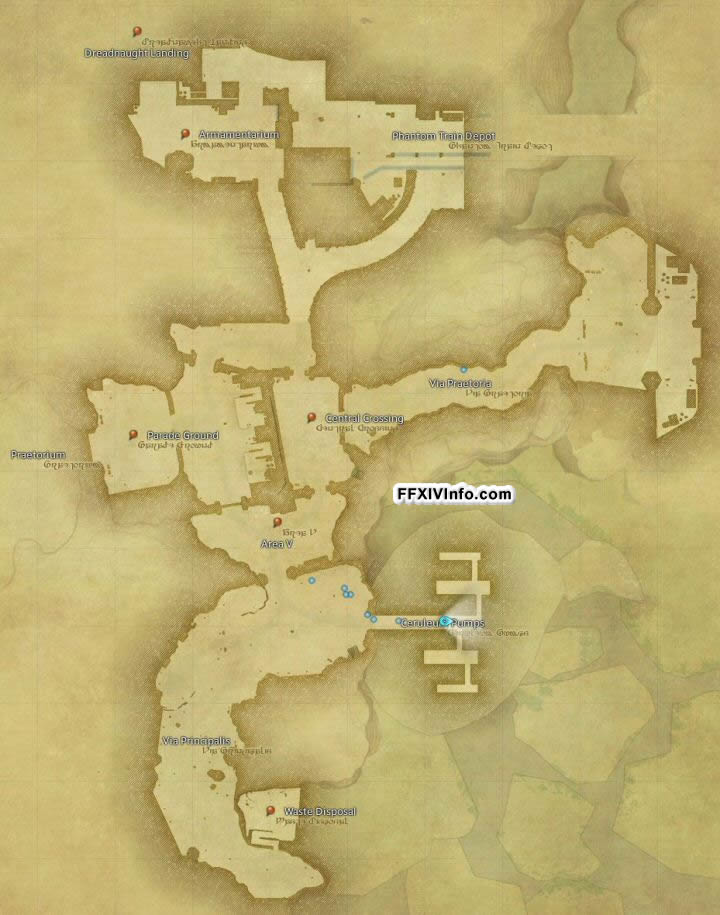 Click for a larger version.
Castrum Meridianum Screenshots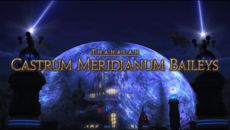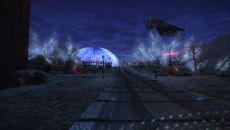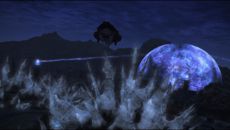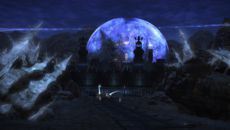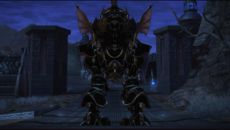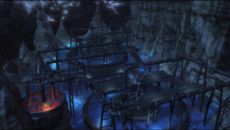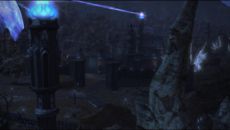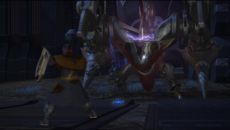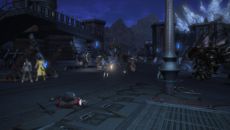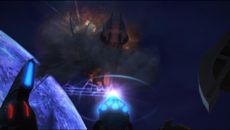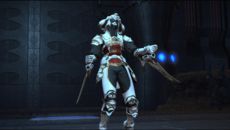 Castrum Meridianum Loot List
Castrum Meridianum
does not drop any equipment therefore this section is empty.
If you know of any other
loot
that drops in
Castrum Meridianum
please post in the comments below.